Since the COVID pandemic hit India many lost their jobs, the economy was badly affected, the education sector also experiencing the same. Due to this, online education became the new normal for the students. Even though with a constant appeal to reduce the education fees of students amid the lockdown Schools seems deaf as they are not in a mood to consider the request.
In Nagpur, parents were seen on roads protesting against the overcharges of fees by private schools and colleges since last year. Although with constant protest and appeal, no strict steps were taken to which Supreme Court had to intervene where they ordered that educational institutions must reduce fees as their running costs have come down with various facilities provided on campus remaining closed.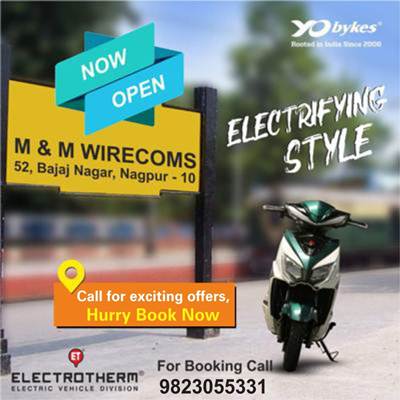 Even after the Supreme Court's order, many private schools are still defying the order as all the big private schools in the city are constantly pressurizing the parents to collect fees and threats like failing their children in the examination and spoiling the future compliant many parents. A large group of parents along with social worker Bunti Shelke reached Delhi Public School, Kamptee road to protest against the collection of fees from parents.
All parents of the students from DPS School reached the Collector office and requested to close the online classes of all private schools, which were started only to collect fees and send the link immediately to the child who has been removed from the online class link.
The parents also warned that if the school continues to force parents to pay high fees then the parents of all the private schools in Nagpur city will protest on the streets.