"If the demand for the vaccine is more than supply then it creates a problem. So, instead of one company, let 10 more companies be given the license to manufacture the vaccine. First let them supply in the country and later if there is surplus, they may export," Union minister Nitin Gadkari said in a virtual address to vice-chancellors of universities.
Citing the high demand and shortage of vaccines in various parts of India Nitin Gadkari suggested that more domestic companies should be given the license to manufacture these vaccines and life-saving drugs to tackle the pandemic.
"In 10 districts of Vidarbha we are going to start centers for Oxygen concentrates banks for people" he informed citing the deaths related to the shortage of oxygen during the peak time of the second wave.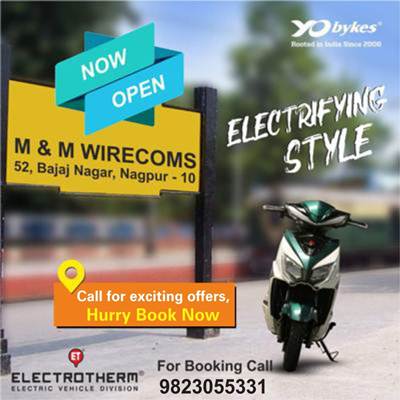 "Gentext life solution is making 30,000 per day doses of remdesiver everyday" we have no shortage of remdesivir in district. We are also working on collecting medicine for the treatment of black fungus which has seen grappling among patients who had suffered from covid-19.
"I have told the World Health Organisation. I will tell Prime Minister Narendra Modi also, to let pharma companies give 10 per cent royalty (to the patent holder) and manufacture these life-saving drugs, even at the world level," he said.
Gadkari also said that he would propose to Prime Minister Narendra Modi and the Ministry of Housing and Urban Affairs that better arrangements be made for the cremation of bodies. He said cremations can be cost-effective if fuels, such as diesel, ethanol and biogas, and electricity are used instead of sandalwood.
"When one person is cremated using wood, it costs Rs 3,000. If diesel is used, it costs Rs 1,600, in LPG the cost comes to Rs 1,200, in electric it is Rs 750-800 and by burning biomass palettes, it comes to Rs 1,000," he said.
"Universities can conduct research on this, and can come up with more cost-effective ways promoting the Aatmanirbhar Bharat," he said.
Gadkari also said that he will propose to the Prime Minister to allow more pharma companies to manufacture life-saving drugs for Covid.