The Resident Doctors of Indira Gandhi Government Medical College and Hospital  (IGGMCH) Nagpur proceeded on mass leave in support of their demands. The Resident Doctors have demanded that they should be relieved of Covid duty. They should be given work related to their specialisation. They have stated that with the number of Covid patients are very less, their academic tutorial in their respective specialisation should be restored.
MARD president of IGGMCH Dr Rajat Agrawal informed that resident doctors are on indefinite mass leave but have continued to render emergency services like in ICU so that patient should not suffer.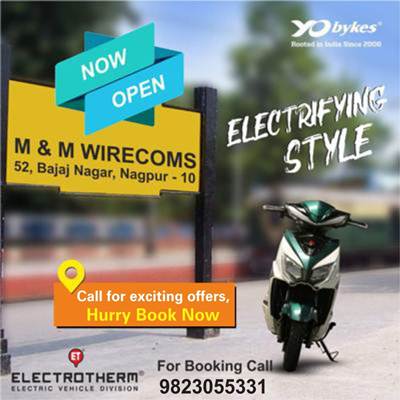 "We have been working during the Covid pandemic for over 15 months. We have worked selflessly during both Covid waves and still willing to serve the patients in the future. As a postgraduate student, we think when the Covid situation of the district is under control we should be shifted to duties related to our specialisation.
Besides this the Resident Doctors have demanded health insurance of Rs 50 lakh, increasing their stipend to Rs 50,000 and compensation to one of the resident doctor who died of Corona.
There are only about 35 Covid patients and about 600 beds have been reserved for Covid. Other patients should be admitted and served. This would also help the students to learn treatment of other health issues.
Despite having served the patients during the pandemic, the Resident Doctors are under threat of academic loss, related to their specialisation.