With fewer and fewer daily COVID cases Nagpur might be on the path of recovery but the threat is still not over as post-COVID infection 'Black Fungus' is proving to be fatal for Covid suffering patients.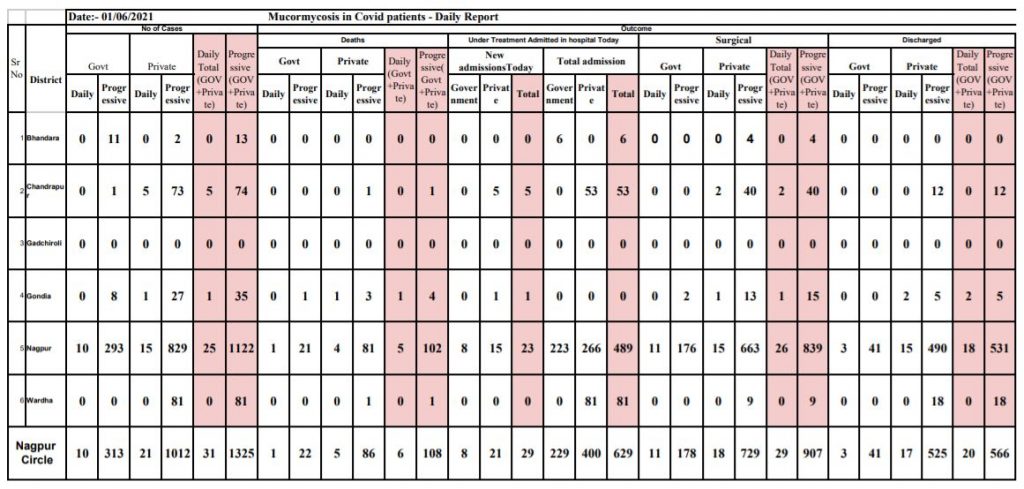 According to the official data Nagpur registered 25 new cases of patients suffering from Mucormycosis in different hospitals in city taking the cumulative tally to 1,122. While 5 patients lost their life due to black fungus taking the cumulative death counts of city to 102 the highest in Nagpur circle.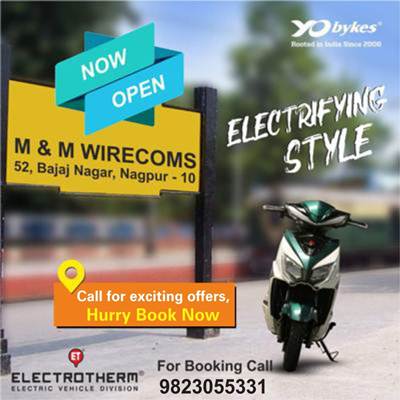 839 patients had to be taken for surgery in Nagpur because of the life-threatening fungal infection meanwhile 531 successfully defeated both the deadly virus and black fungus and were discharged.
Overall, 108 patients have succumbed to the infection in the six districts of the Vidarbha region of which 102 alone died in Nagpur. With 1325 cases Nagpur district has recorded the highest number of patients with Black Fungus in the region. Nagpur is reporting 20-25 cases daily creating hurdles for the healthcare facilities.