Finally, a sigh of relief for all the citizens, as well as civil administration as Nagpur City, recorded 'Zero COVID deaths' after 131 days.
As per Nagpur Municipal Corporations data after 131 days, there were no Covid-19 deaths in the city on Friday.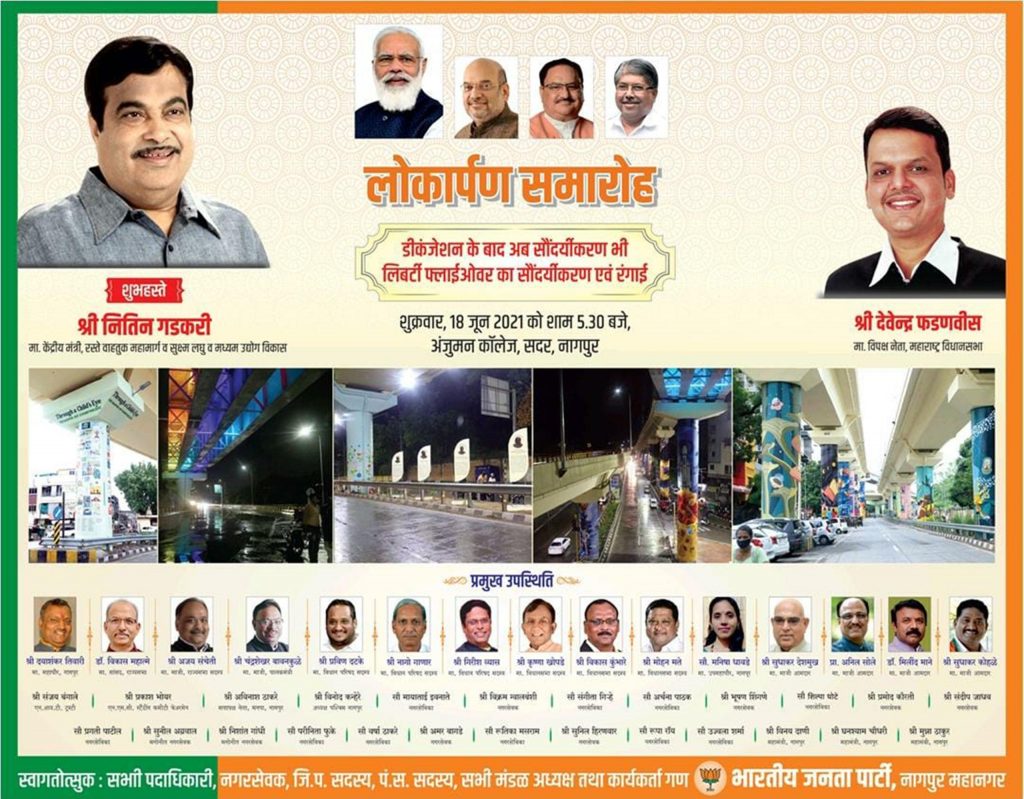 As per the official data, on June 18 the Active cases of Nagpur City further dipped to 1019 while 94 people recovered from the virus in the city, whereas 34 new cases were registered in last 24 hours
Previously before the beginning of the second COVID wave 'zero deaths' was recorded on February 7, 2021.