The much-awaited vaccination drive for persons in 18-44 years of age group, will be started by Nagpur Municipal Corporation on June 21.
The decision was taken during a meeting chaired by Mayor Dayashankar Tiwari. The Mayor has stated that NMC is ready to inoculate the people at its 104 vaccination centres. He also spoke about his plans to increase the number of the centres, so as to avoid crowding at the centres. NMC plans to open more than 100 centres, which will be increased upto 300 depending upon availability of vaccine doses.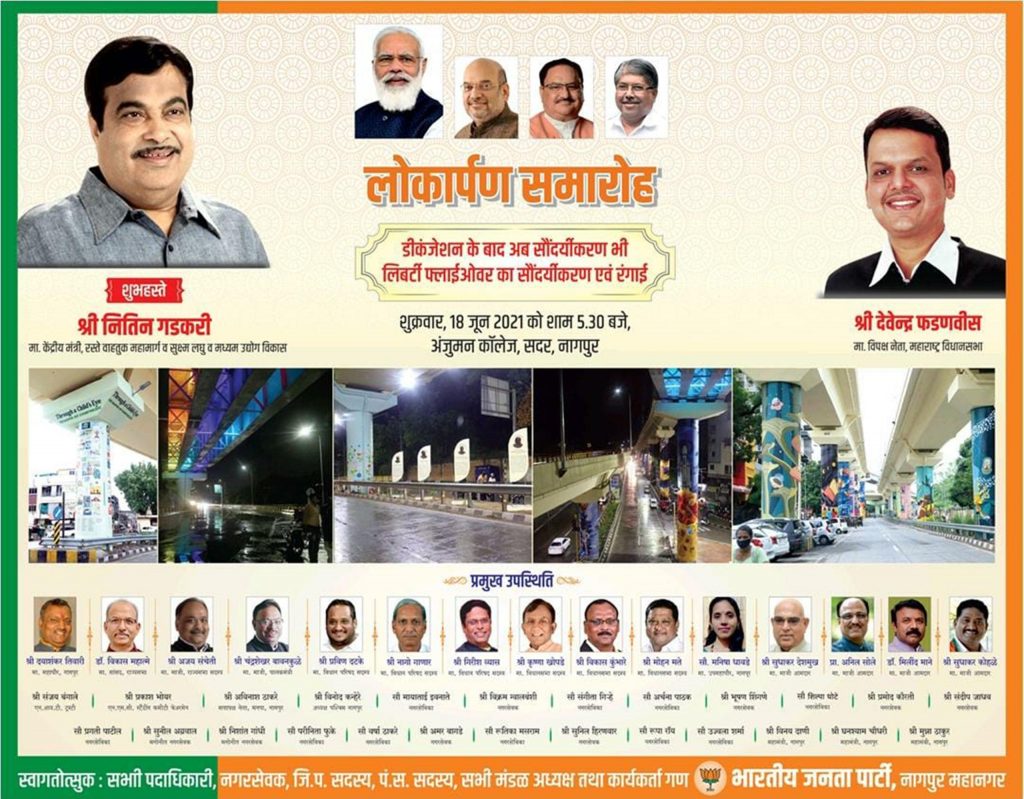 Although formal communication from the government has not been received, information received by NMC is that vaccination of persons in 18-44 category will be undertaken across the nation from June 21. Vaccination, however, cannot be started without formal directions by the State Government.
Presently NMC has about 40,000 vaccine doses with it.
MLC Pravin Datke, Ruling Party Leader Avinash Thakre, Opposition Leader Tanaji Vanve, Former Standing Committee Chief Vijay Zalke and others also made important suggestions for smooth operation of the vaccination drive.
Efforts are being made to involve social organsaitions and coporate offices for the mission 'Tests at your Doorsteps', Mayor stated. People's representatives will also be involved in motivating masses to opt for inoculation.