It's responsibility of Union Government to amend Article 243 D & 243 T for 27% reservation of OBC
"The total population of Other Backward Classes (OBC) is around 60 per cent in the country, but still they are denied their legitimate right of 27 per cent reservation in Government jobs", said Dr Babanrao Taywade, National President of Rashtriya OBC Mahasangh.
In a tete-a-tete with The Live Nagpur, Dr Taywade added that "due to lack of caste-based census, the OBCs have been deprived of legitimate right of reservation. Quoting example of Nagpur Zilla Parishad, where election of 16 OBC candidate was scraped, Dr Taywade elaborated, out of the total 58 seats 29 were for the open category, 10 seats for SC and 7 for ST. In all 16 seats were reserved for OBC. But following the petition of 1994, the Supreme Court cancelled elections of 16 candidates of OBC, as the total reservation was exceeding 50 per cent. The seats of SC and ST could not be scraped as they were allotted reservation of seats on the basis of their population. If there had been the census based on population of OBC caste category, seats would not have been cancelled," Dr Taywade said.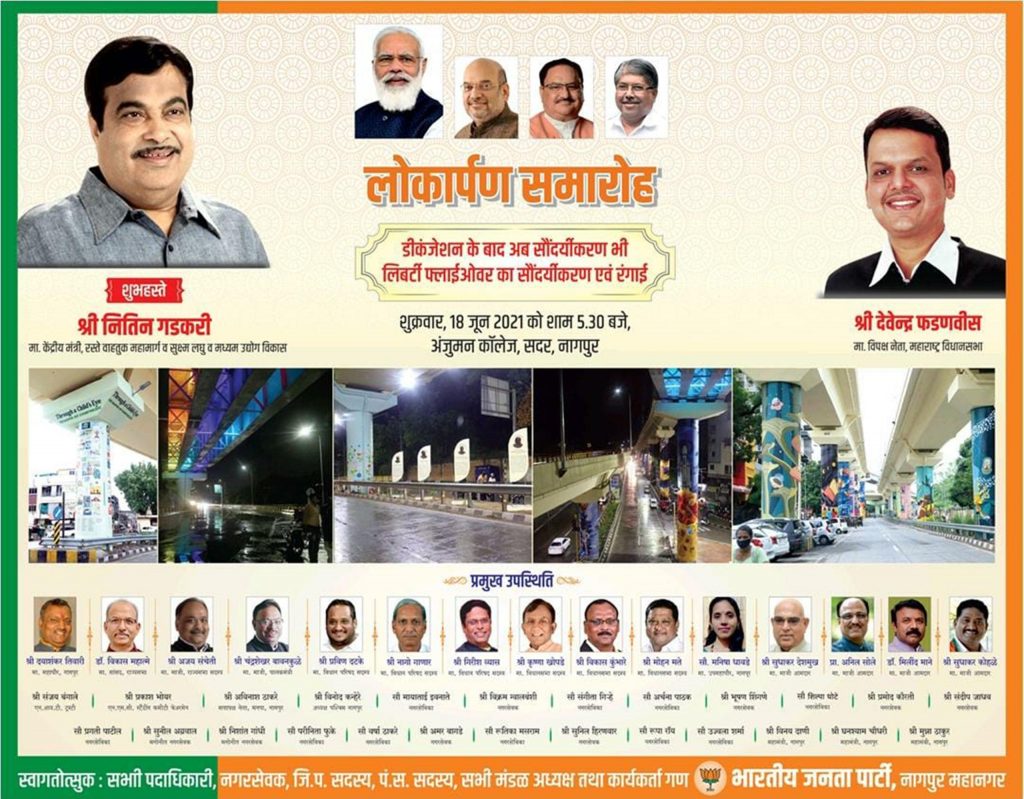 He emphasized that the Union Government must make the amendment in Article 243 D and 243T of the Constitution so that reservation can be granted to the PBCs by the states. Presently the states have no power to grant any kind of reservation beyond 50 per cent. This has affected the OBCs.
Dr Taywade, who is recently appointed on the Maharashtra Backward Class Commission, categorically stated, if the constitutional amendment is made, the need for the Commission may not be there.
"Rashtriya OBC Mahasangh is generating awareness about the constitutional rights of the OBC and uniting the community. We are also bringing together all leaders of OBC community from various political parties and organizations, for a meeting on June 26 and 27 at Lonavala."
He also added that on June 24, Rashtriya OBC Mahasangh will hand a memorandum of demands addressed to the Prime Minister, through all district collectors in the State.