A Very Happy CA Day to all !!!
CA Sachin Jajodia, Founder Partner of Agrawal Jajodia & Associates having offices in Nagpur, Pune & Latur and an alumni of Hislop College. He is Member of Joint Grievances Committee formed by Central & State GST of Maharashtra. He is Convenor of VIA Corporate Law and Taxation Forum. He has also shouldered responsibility as member of various committees of Nagpur Branch OF WIRC OF ICAI, Secretary of Nagpur Chapter of Institute of Internal Auditors, President OF JCI Nagpur Patriot. He has also delivered lectures on Income Tax, VAT, GST at various social, industrial and professional forums shared his views about the CA profession.
CA's have some more options to choose from like become a tutor, Wealth Management etc.  The target we will achieve in 10 yrs from date of qualification is a handsome revenue for those who are in practice and those who are in job will reach annual package of Rs 20L to 40L.
"I am in CA field for almost a quarter of century (including my pre-qualification period) and my father and brothers are into family business. During this period I came across hundreds of chartered accountants and CA students and observed that only a few who has choose not to seek job or to enter into traditional practice but have taken any different option. 
I have asked many newly qualified CA's, whose parents have very successful business, that why don't you join your family business. The most common reply was "Sir mere parents bolte hai ki CA bangaya hai to practice start kar kaha business karega and if you don't have courage to start practice seek a job, " Jagodia said. Adding Chartered accountants work in all fields of business and finance, including auditing, taxation, financial and general management. Some are engaged in public practice work, others work in the private sector and some are employed by government bodies.
"Our Institute ICAI has designed CA curriculum so fantastically that we are treated as 'Global Professional' He elobrated that
An entrepreneur is defined as a person who makes monstey by starting or running businesses, especially when this involves taking financial risks. As per MS Word Thesaurus for entrepreneurs are business person, industrialist, financier, capitalist etc.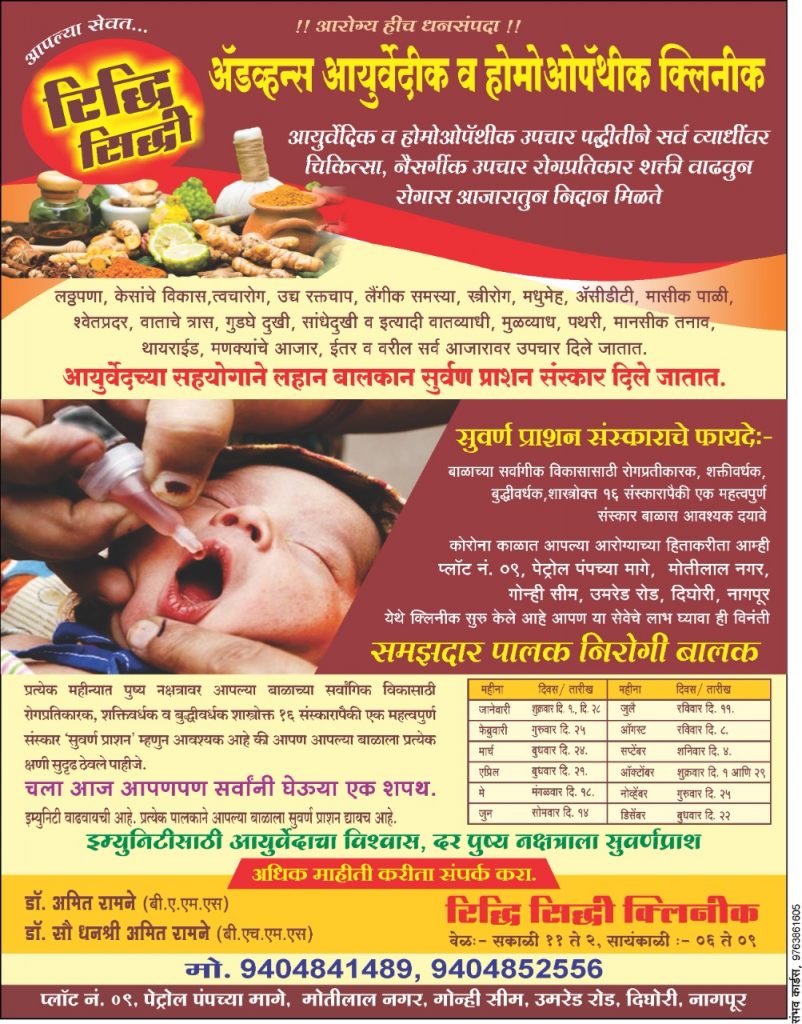 He suggested that explore the unexplored area. Become a CA Entrepreneur. The education and training of which ICAI has designed for Chartered accountant course is such that we get knowledge and understanding how a successful business runs. When one  qualified as CA your where term I the society as a CA, no body counted the attempts you have taken.
They only count that what you have achieved which many failed to achieve. Thus per se we are definitely above average or say we are 100% special.
Clients or Employers do achieve desired success utilizing our services but we do not use it to full potential. Even we CA's are called as Partners in Nation Building. So contribute in real terms generate employment,
Following are the TOP 6 qualities required for becoming an enterprise:
Courage to take risks and explore new avenues
Vision and Zeal to Achieve the Aim
Patient and calmness
Brain to read and analyse market
Cost & Financial Managements
Understanding and better utilisation of Government Policies
All these are already present in a CA. In addition he is well versed with the legal frame work for business enterprise. A CA doesn't need any other special business management degree for this. And just for reminder MBA's always compare them to CA's. So we can say that we as CA have created a benchmark and now we need to explore it.
In a recent discussion with one of the Past President of ICAI, I asked him "Sir where do you see CA's in our Nation 5 years down the line?" He very calmly replied "I wish to see CA's as businessmen 5 years down the line."
I want to say to all CA's that you can run business much better than anyone else. If you need I can quote many examples here but I want you to search yourself and that will sow seed of entrepreneurship in you.
An Entrepreneurcan achieve INFINITE. So all my friends who have spent their time in reading this, I request you all to aim for INFINITE. This is your day, CA Day, Fly your wings.