Conveying his best wishes on the National CA Day, CA Kirit Kalyani, IPP of the ICAI, Nagpur Chapter said, Chartered Accountants are found at the highest level in virtually every sector from financial services and banking, to the public sector. In that sense, this career option is evergreen. It goes without saying then, that opting for the happy, successful & prosperous life and Chartered Accountancy Profession are good and gainful choices – ones which are very likely to keep you content for a long time to come. He added that Chartered Accountancy is a very sought-after career in India. There are some strong reasons that make Chartered Accountancy a very attractive and close to heart option, not only for the students who need to decide for the same, but also for the members of CA Institute, who are already members including the senior most ones.
CA Kirit Kalyani, who had a meritorious academic record further added that, Students who are on the verge of choosing professional path, generally have many options, suggestions and tips coming their way. But confusion should not prevail. To decide wisely, it needs to be understood that stream should be decided keeping in mind that, it should keep happy at all times and should be such that, it can be made a companion to earn bread, butter, name and fame, for the entire life. It effectively is a process of aligning one's passion with his or her career. Strong reasons to become a Chartered Accountant, can be shared as follows –
Respect & Remuneration – On account of rigorous training via exams, prescribed Group Management & Communication Skills and Information Technology Classes, practical training with a CA for three years viz. Articleship and astute qualifications, CA Qualificaiton effectively helps to earn a lot of repute and respect as professionals. The effort is acknowledged as well as applauded, even monetarily.
Increasing demand – The chances of a CA being unemployed are really rare. After the unfortunate pandemic in form of COVID 19, entire World including India, is witnessing major dents in expected and earlier planned economic reforms.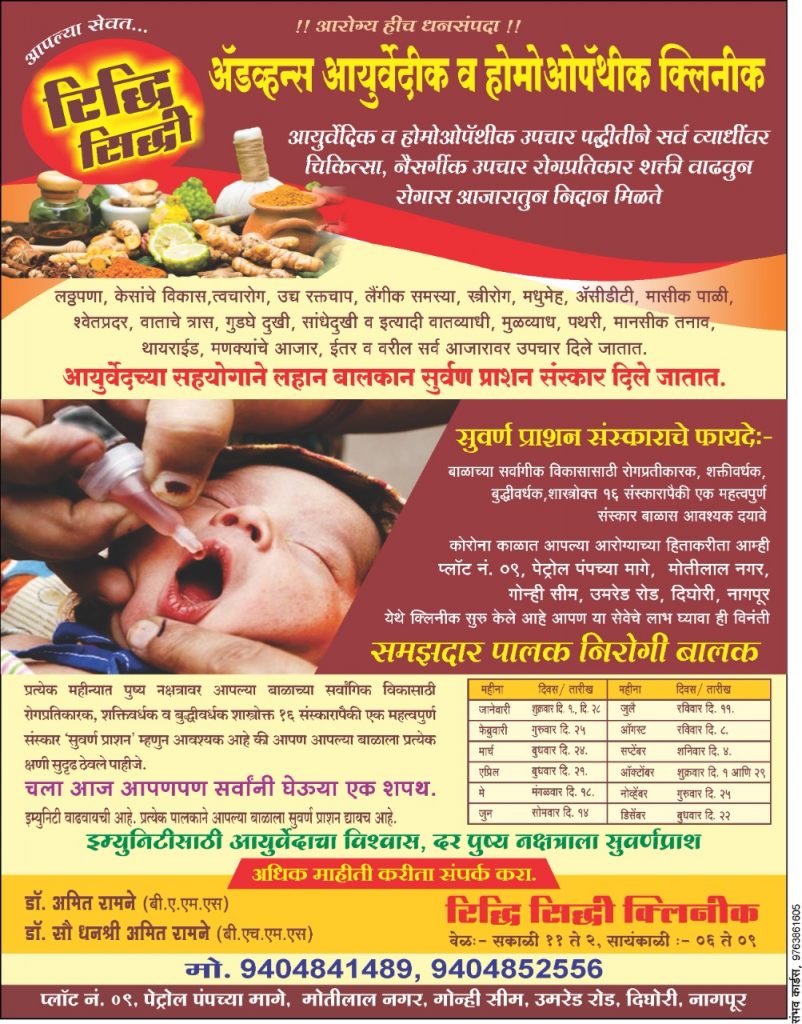 Now, there is more and more demand for good CAs to look after accounting, finance and other remedial measures to ensure reviving good business cycles.
Unrestricted Industry Options – A CA can manage the finances of just about any business and from any industry background. Now a days, it is said that uncertain situations are going to be there for some more time. But, the same can be termed as an opportunity in itself, for finance professionals.
Practicing professionals are being considered as trouble shooters, in real sense to revive profitable business cycles with valuable suggestions. Also, because of COVID, as the trend of entrepreneurship and start-ups being hot, a CA would be increasingly prized.
Broader Horizons – Apart from being able to work in any sector, a CA can also go on to establish his or her own practice, entrepreneurship, teaching, consultancy and even go on to lead a company. The opportunities are plentiful and rewarding.
Unique Feature – Uncertain situations of COVID has generally adversely affected each and every earning person in this world. Doctors [dealing only with COVID Patients], Pharma Companies and Diagnostic Agencies [dealing only with COVID treatments], Quarantine Centres and Chartered Accountants, are the only exceptions from getting adversely affected.
Chartered Accountants are the only professionals other than above mentioned medical fraternity, who could manage to keep quantum of professional fees intact, as services are expected and are given on yearly basis, including for the period of pandemic.