India's Drug controller has denied permission to Dr. Reddy's Laboratories to conduct the Phase-3 trails for the Russian-made Sputnik Light coronavirus disease (Covid-19) vaccine in India.
The expert committee, set up by the government, discussed Dr Reddy's application seeking to carry out trials in India.
Sputnik Light is a one shot vaccine from the makers of Sputnik V and is yet to be approved in India.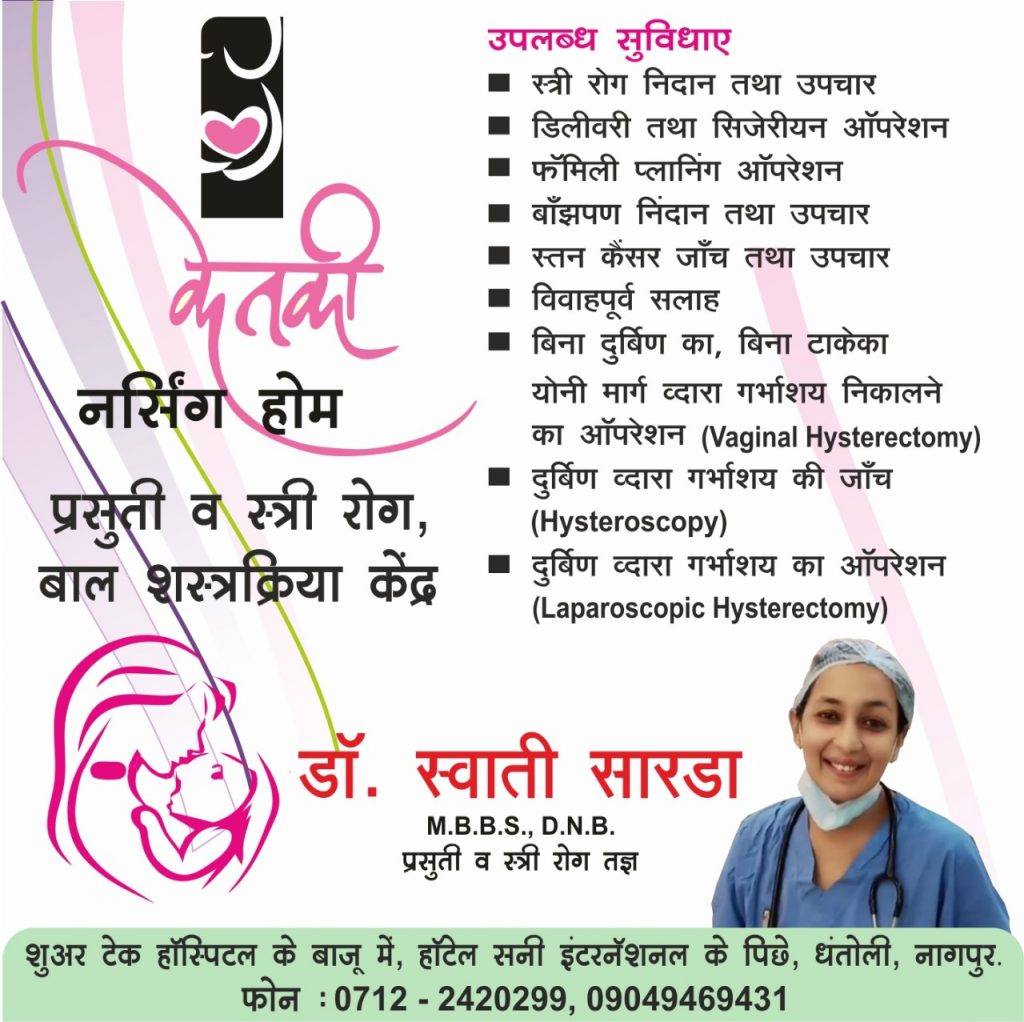 Sputnik V is a two-dose vaccine made from two components — recombinant adenovirus 26 or Ad26 and adenovirus 5 or Ad5. The first dose (Ad26) is the main vaccine and the second (Ad5) is a booster shot. The Sputnik Light vaccine is made from first component only — Ad26, which is also the first part of the Sputnik V vaccine.
Dr Reddy's wanted to test the immunogenicity of the vaccine. Based on the result of the earlier trials of Sputnik V, the immunogenicity data on both the doses (components) was noted. Sources said the immunogenicity data with single-dose vaccine was not so great and hence the SEC did not find any rationale to conduct the trial again.
Sputnik Light demonstrated 79.4% efficacy, according to an analysis of data gathered 28 days after the shot was administered as part of Russia's mass vaccination program the vaccine's developers said in a statement.