The Bombay High Court on Thursday upheld the conviction of Rauf Merchant in the murder case of Gulshan Kumar, founder of T-series. Rauf Merchant, an aide of gangster Dawood Ibrahim, was sentenced to a life term imprisonment in 2002 for the murder of the music mogul in 1997.
The Bombay High Court also confirmed the 2002 trial court verdict acquitting TIPS co founder Ramesh Taurani.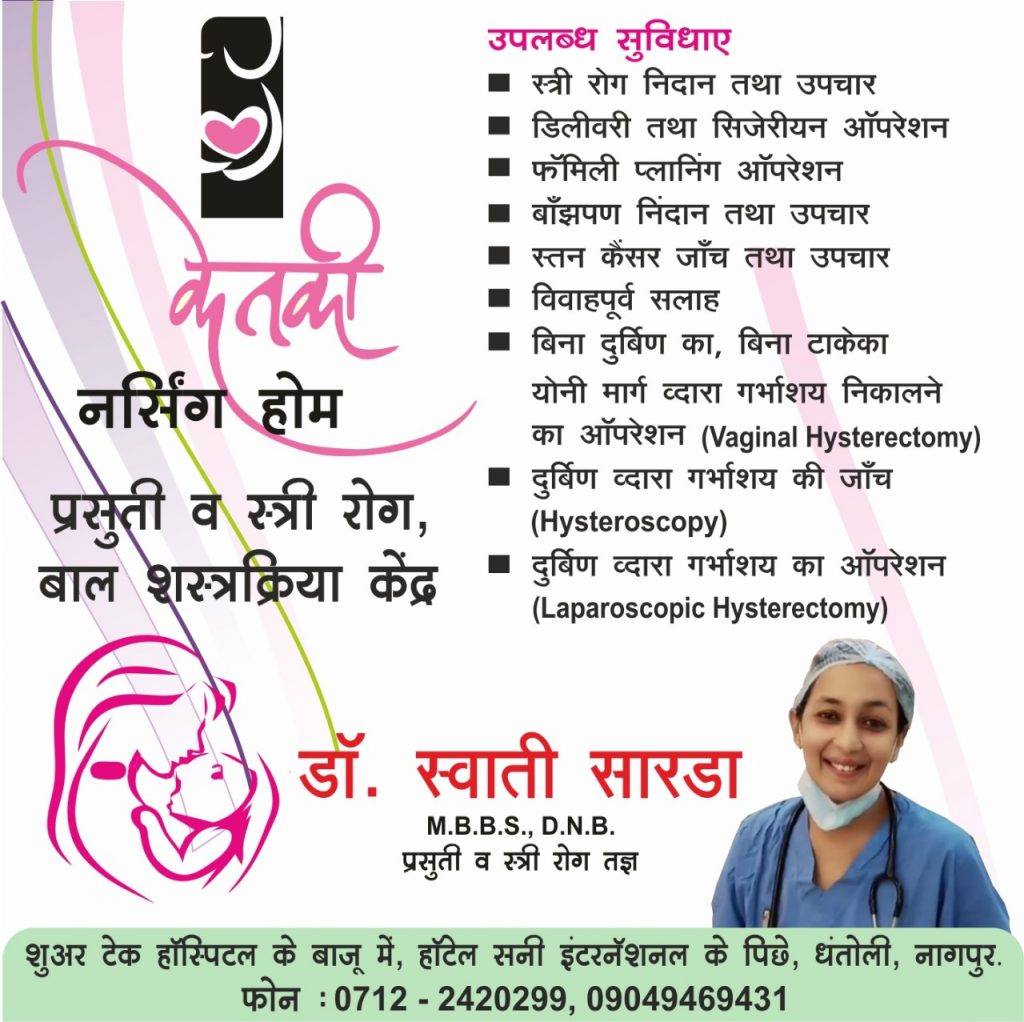 A division bench of Justices Sadhana Jadhav and NR Borkar, set aside the trial court's order acquitting Merchant's brother Abdul Rashid Dawood Merchant and sentenced him to life imprisonment and also clarified that he will not be entitled to any remission in his prison term.
On August 12, 1997 music honcho Gulshan Kumar was shot dead while exiting a temple at Jeet Nagar in Juhu, Mumbai. The assailants had pumped in 16 bullets, killing him on the spot.