The railways has decided to run weekly superfast special train between Mumbai Howrah via Nagpur: Train No 02469 will leave Chhatrapati Shivaji Terminus (CST) at 11.05 am on every Sunday (July 4).
At the same time, 02470 will leave Howrah every Friday at 2.35 pm. This train will stop at Dadar, Kalyan, Nashik Road, Bhusawal, Akola, Badnera, Nagpur, Gondia, Durg, Raipur, Bilaspur, Jharsuguda, Rourkela, Chakradharpur, Tatanagar, Kharagpur and Santragachi.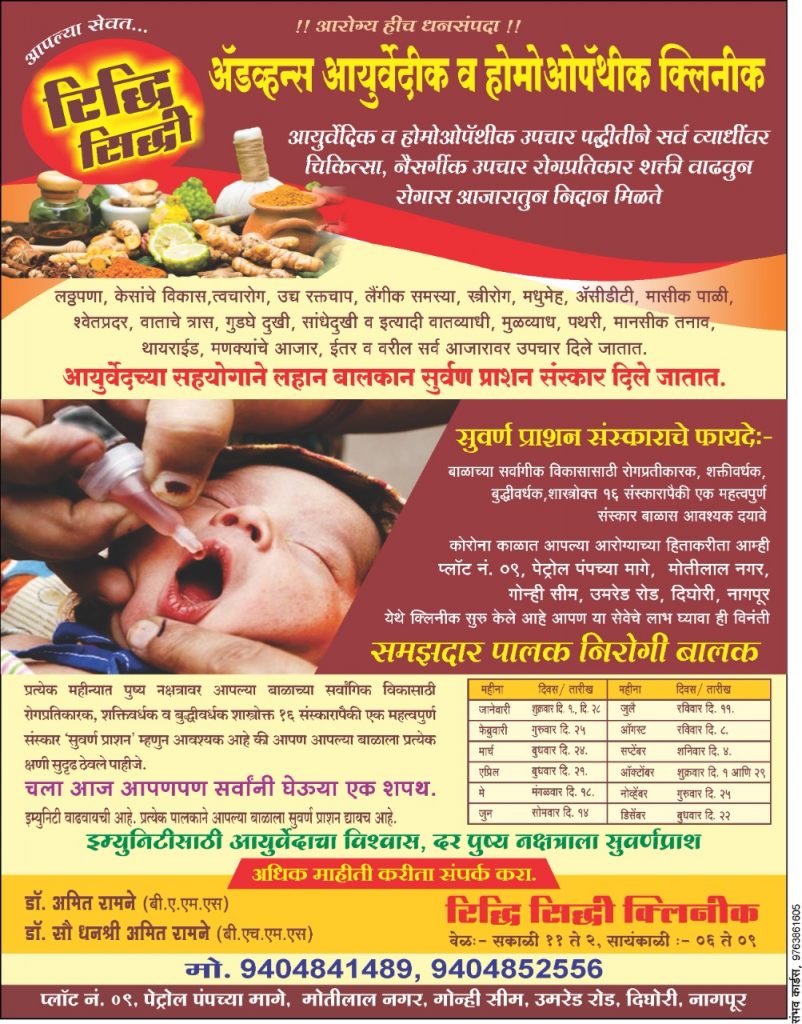 The train will have two AC 2, three AC 3, twelve sleeper class coaches, two second class seating coaches and one pantry car. Its booking has started with normal fare.