The Delhi-Bengaluru Indigo Airlines plane on Tuesday night made a medical emergency landing at Dr Babasaheb Ambedkar International Airport in Nagpur.
Passenger Rajesh Nimani (57), a resident of Dharampur, Gurugram, suffered chest pain while traveling on 6E6177 Delhi-Bengaluru flight. After the plane landed at Nagpur Airport, the medical service agency at the airport immediately took the patient to Government Medical College and Hospital (GMCH) by ambulance.
On arrival at hospital the doctors declared the passenger patient dead after examination.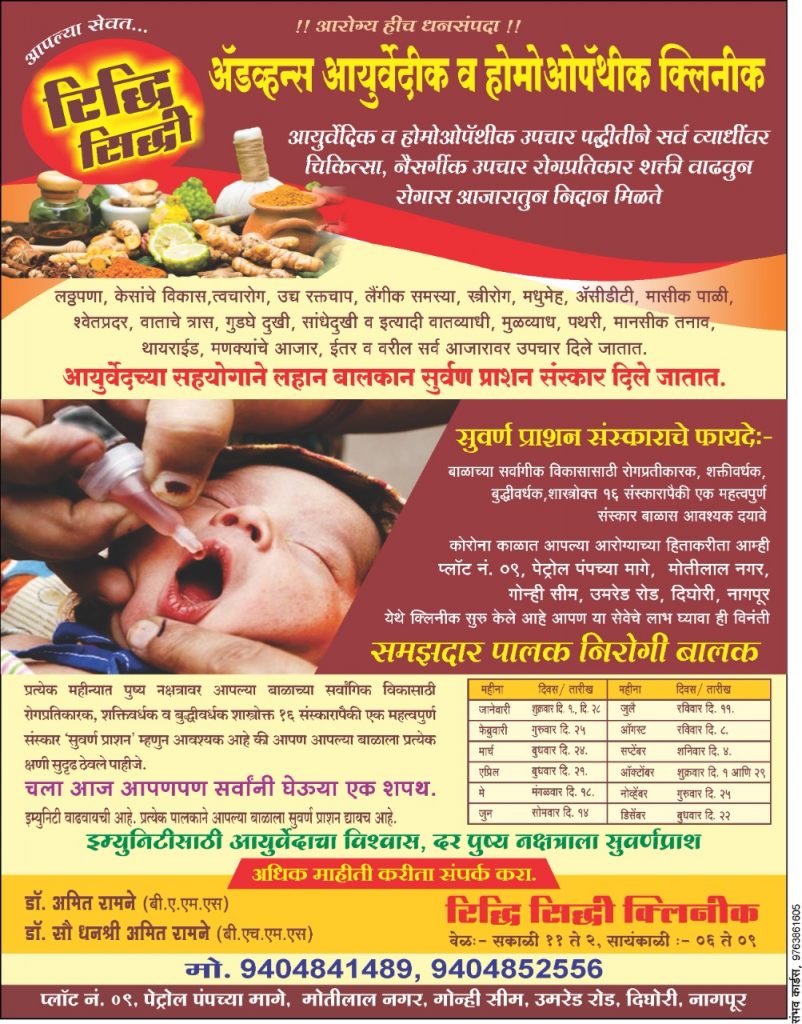 During the journey, the patient was accompanied by his son, granddaughter and sister-in-law. After the emergency landing, the flight left Nagpur for Bengaluru at 12.50 pm. As per available details, the passenger was a heart patient.He was being taken Bengaluru for treatment.