With a severe labour shortage across the nation, small businesses have made automation and technology adoption their top priority with improved efficiency.
While it's heartening to see the growth in CLCSS subsidies but for India to achieve 50% GDP from MSMEs ahead, it is highly imperative that the CLCSS scheme which ended on 31st March 2021 should be further extended to benefit more micro & small enterprises (MSEs)said renowned MSME consultant &Chairman,COSIA,Vidarbha CA Julfesh Shah while adressing a webinar on MSME schemes organized by Enterpreneurs Guild.
 CA Shah further said that Small businesses supported in FY21 under technology upgradation scheme was highest in five years &Gujarat,Maharashtra, and Punjab were the states with the highest number of MSE beneficiaries under CLCSS. Overall, 45,214 MSE units were supported between FY17 and FY21 with approx Rs 3,139.21 crore of subsidy support.CA Shah added that the number of micro and small enterprise (MSE) units supported under the Government's pet scheme to facilitate technology upgradation hit all time high in FY 2.
According to the available data from the MSME Ministry, the total number of MSE units supported under CLCSS during FY21 stood at 15,188 in comparison to 4,011 units supported in FY17 followed by 4,081 in FY18, 14,155 in FY19, and 7,779 in FY20. Moreover, the amount of capital subsidy support was also highest in FY21 at Rs 1,100.87 crore vis-Ã -vis Rs 256.53 crore subsidy support in FY17, Rs 260.54 crore in FY18, Rs 980.44 crore in FY19, and Rs 540.83 in FY20.
The scheme intended to provide a capital subsidy of 15 % on institutional finance of up to Rs 1 crore availed by MSEs for upgradation of their plant and machinery with the latest technology. The government had updated the scheme in 2019 to boost credit access to Micro &Small Enterprises along with a 10% extra subsidy to SC/ST entrepreneurs beyond the existing 15% subsidy by offering a 10% extra subsidy to SC/ST entrepreneurs.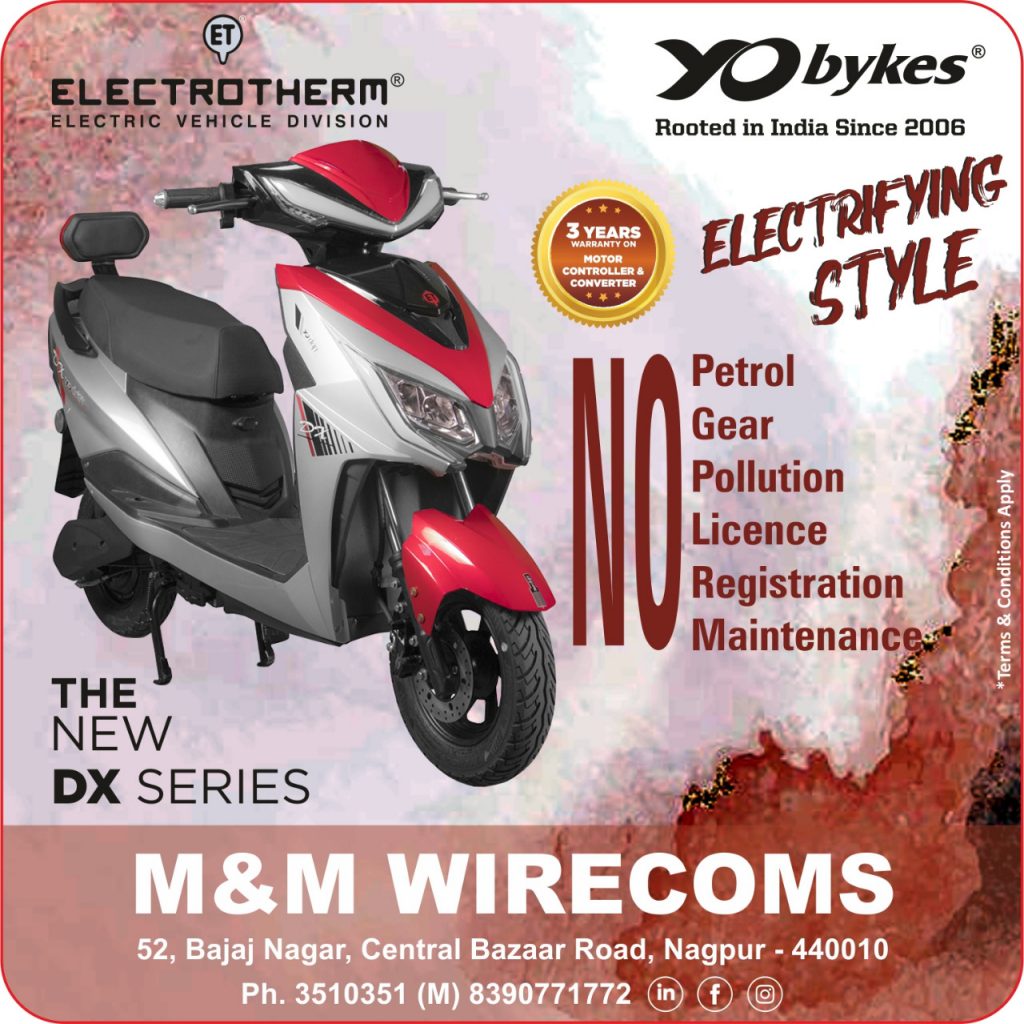 CA Shah said that the Scheme aims at facilitating technology up-gradation by providing 15 % upfront capital subsidy up to a maximum cap of Rs 15.00 lakhs (i.e., maximum investment in approved machinery is Rs 1.00 crore) to MSE units including tiny, khadi, village and coir industrial units on institutional finance availed by them for induction of state-of-the-art or near state-of-the-art technology for up-gradation of the present technology level to a substantially higher one involving improved productivity, and/or improvement in quality of product and/or improved environmental condition including work environment.
It would also include installation of improved packaging technique as well as anti-pollution measures, energy conservation machinery, in-house testing and on-line quality control.   Presently, the Scheme facilitates subsidy to 51 sub-sectors/products including Khadi and Village Industries. As the Scheme progressed, the list of products/sub-sectors has been expanded by inducting new technologies/products/sub-sectors with the approval of the competent authority i.e., Technical Sub-Committee (TSC) and Governing and Technology Approval Board (GTAB) of the CLCSS.
At present, the Scheme is being implemented by 12 nodal banks/agencies including SIDBI and NABARD. Except SIDBI and NABARD, all the nodal banks/agencies would consider proposals only in respect of credit approved by their respective branches, whereas, for other Primary Lending Institutions (PLI) approved under the guidelines, SIDBI and NABARD would be the nodal agencies for release of subsidy under this Scheme.
Online Application and Tracking System has been introduced w.e.f. 01.10.2013 and the SME units need to upload their subsidy claim application though their PLIs.This Scheme is linked with term loans availed by the MSEs from Banks or Financial Institutions. To claim subsidy under CLCSS, eligible MSEs are required to apply online through Primary Lending Institutions (PLIs), from where the MSEs availed term loan for up-gradation of technology.
The completed application is being uploaded by PLI through Online Application. After processing of application and subject to availability of funds, due approval is accorded from competent authority and concurrence of Internal Finance Wing, after which funds are released to Nodal Agencies. Funds are then transferred by the Nodal Agencies to the PLIs where the account of the MSE is operated,CA Shah concluded.Shri N.P.Udeshi,Convenor made the introductory remarks while Shri S.H.Singh proposed a vote of thanks in the webinar which was widely attended by entrepreneurs,industrialists & technocrats.