In order to create environmental awareness and service towards community department of Microbiology conducted plantation drive at NIT garden Dabha.
The programme was inaugurated by Darshani Dhawad Corporater of Dabha in the presence of Dr.Archana Kulkarni ,Vice Principal and Head, department of Microbiology and teacher in charge Dr.Vidya Katoke .
20 students participated in this activity and other students attended this event through online platform.
On the occasion Darshani Dhawad chief guest of the programme congratulated the students and teachers for taking up this activity and appealed to the students to adopt at least one tree in lifetime.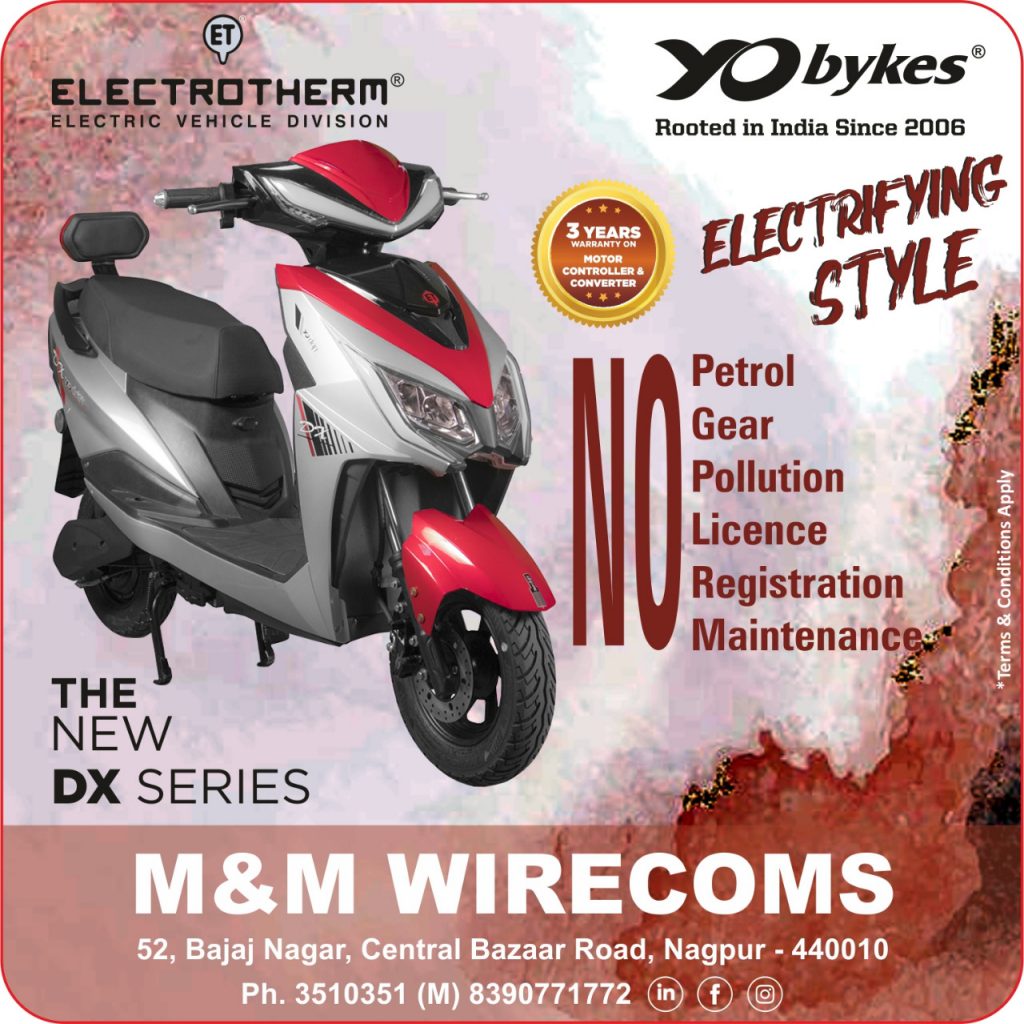 Students planted saplings of Jamun,neem,pipal,
bargat , almond, chiku and some flowering plants like chafa .
Dr.Kulkarni proposed Vote of thanks and also appealed to the students to adopt one tree and keep a record of it as long as you are in the college and submit your observations to the department.
An oath is also taken by all the students present in connection with the tree adoption.
Department is thankful to the Principal of the college Dr.Akhilesh Peshwe for his constant encouragement and support in organising such events.
Ms.Shruti Powar, Tejas Salunke, Tanmay Chaudhari ,Balraj Welda ,Anushree Wele ,Minal Shinde and other students of the department worked hard for the successful organization of the programme.