The Men's T20 World Cup 2021 will be hosted by the UAE and Oman, moving away from its original destination India. The tournament will begin on 17 October and will conclude on 14 November.
India have been paired with Pakistan, New Zealand, and Afghanistan in Group 2 of the Super 12 for the upcoming Twenty20 World Cup.
The groups have been selected on the basis of team rankings as of March 20, 2021. Group 1 will see defending champions West Indies take on England, Australia and South Africa.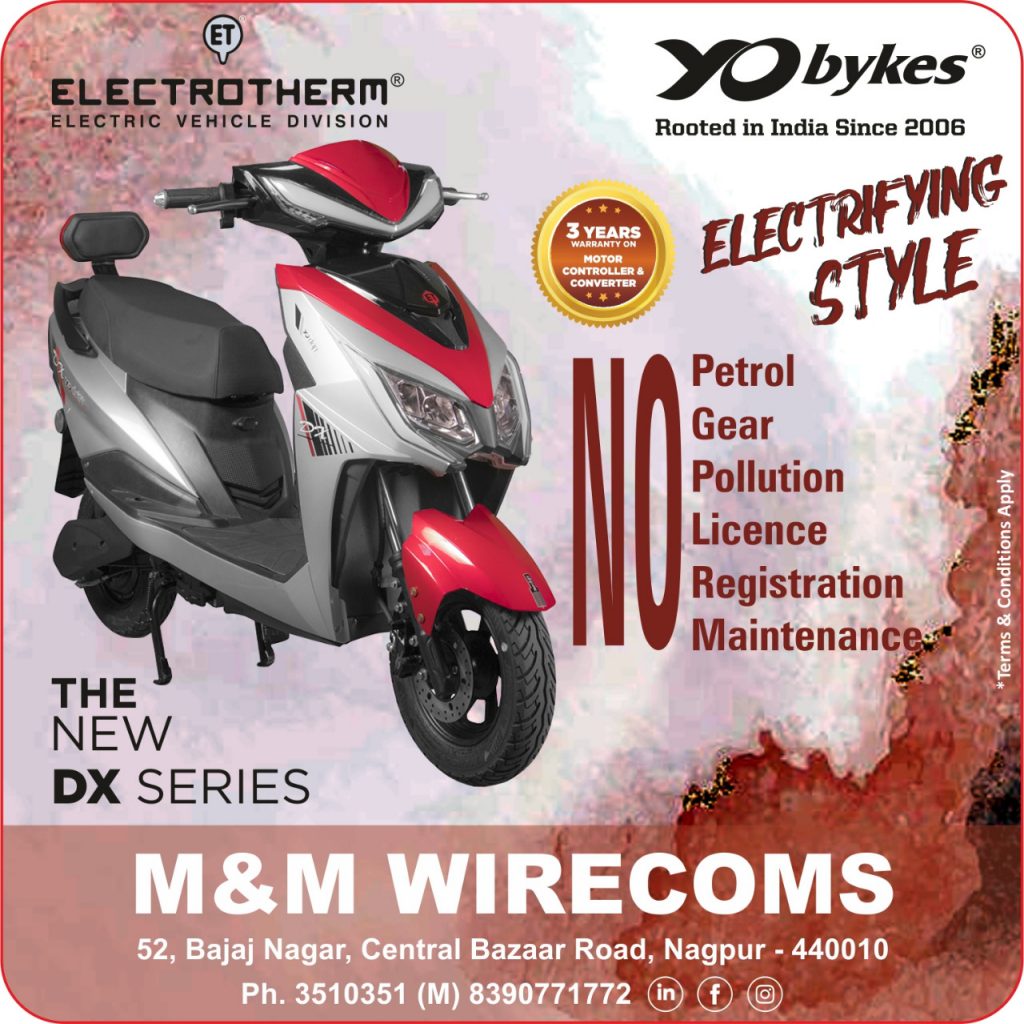 Round 1 of the T20 World Cup sees Sri Lanka, Ireland, Netherlands and Namibia in Group A and Bangladesh, Scotland, Papua New Guinea and Oman in Group B. The winners of Group A and runners-up of Group B will progress to Group 1 in the Super 12, while the winner of Group B and runners-up of Group A will be a part of Group 2.
Group 1 – England, Australia, South Africa, West Indies, Winner Group A, Runner-up Group B
Group 2 – India, Pakistan, New Zealand, Afghanistan, Runner-up Group A, Winner Group B
Group A – Sri Lanka, Ireland, Netherlands, Namibia
Group B – Bangladesh, Scotland, Papua New Guinea, Oman