The daily COVID figures continues to surprise the citizens. On Monday, Nagpur district witnessed 9 fresh COVID positive cases which is the lowest so far. Meanwhile, the death count remain zero today as well. Nagpur rural reporting one new cases while 4 persons tested positive for the virus in city. This has taken the cumulative positive cases to 4,92,771.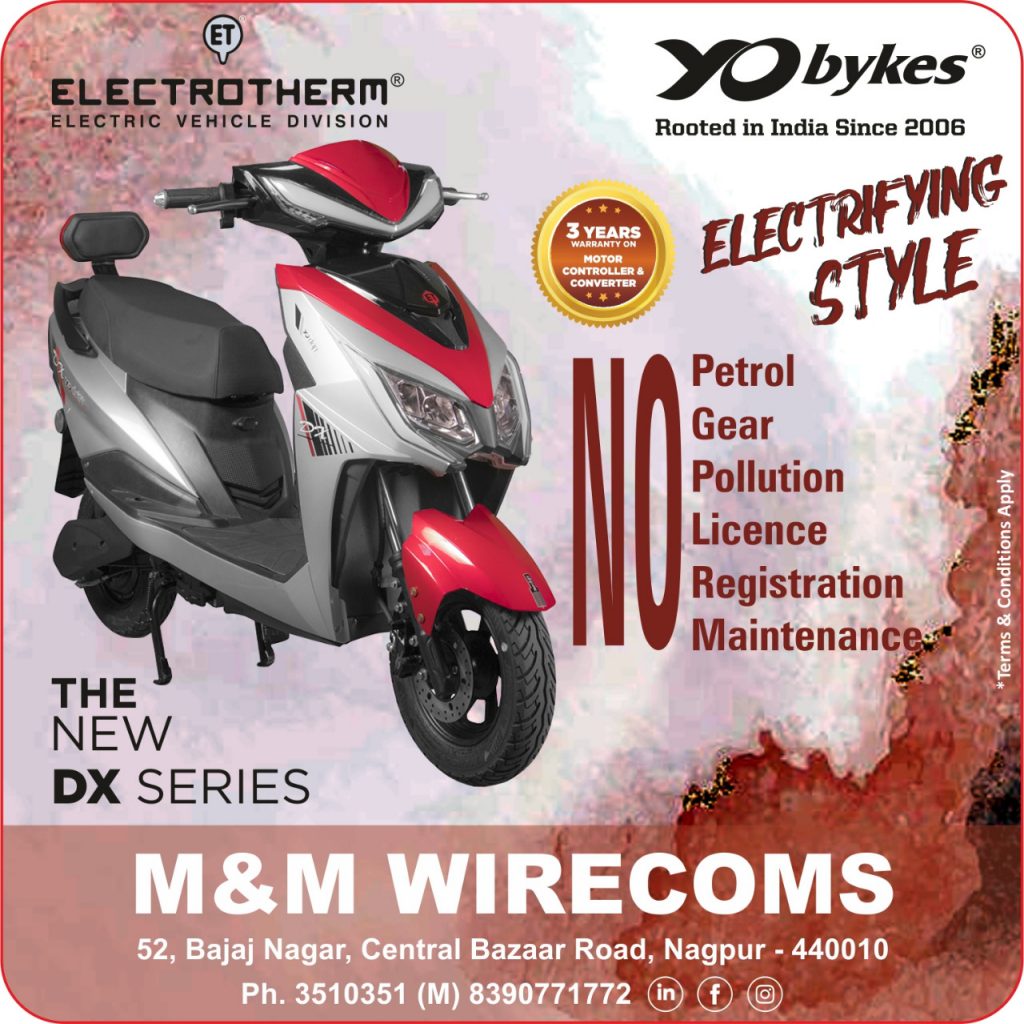 Number of recovery also continued to maintain its twodigit.
On Monday, 16 persons became free from coronavirus taking the cumulative recovery to 4,82,352. Not-so-impressive recovery has paved way for slight reduction in recovery rate.
The recovery rate is far better than the national average as it stood at 97.89%.
With no COVID death is reported from Nagpur district the cumulative death count continued at 10,115.