Very few are committed towards their responsibility towards society. In one such incident of bravery Nagpur Municipal Corporation (NMC) Fire Department's  V M Dome, driver cum operator risked his life to save a man commiting suicide in Ghadhisagar lake.
The incident that occured on Wednesday evening 8.30 pm has set a good example for the people of the city that at least the Fire Department of the NMC is always on duty.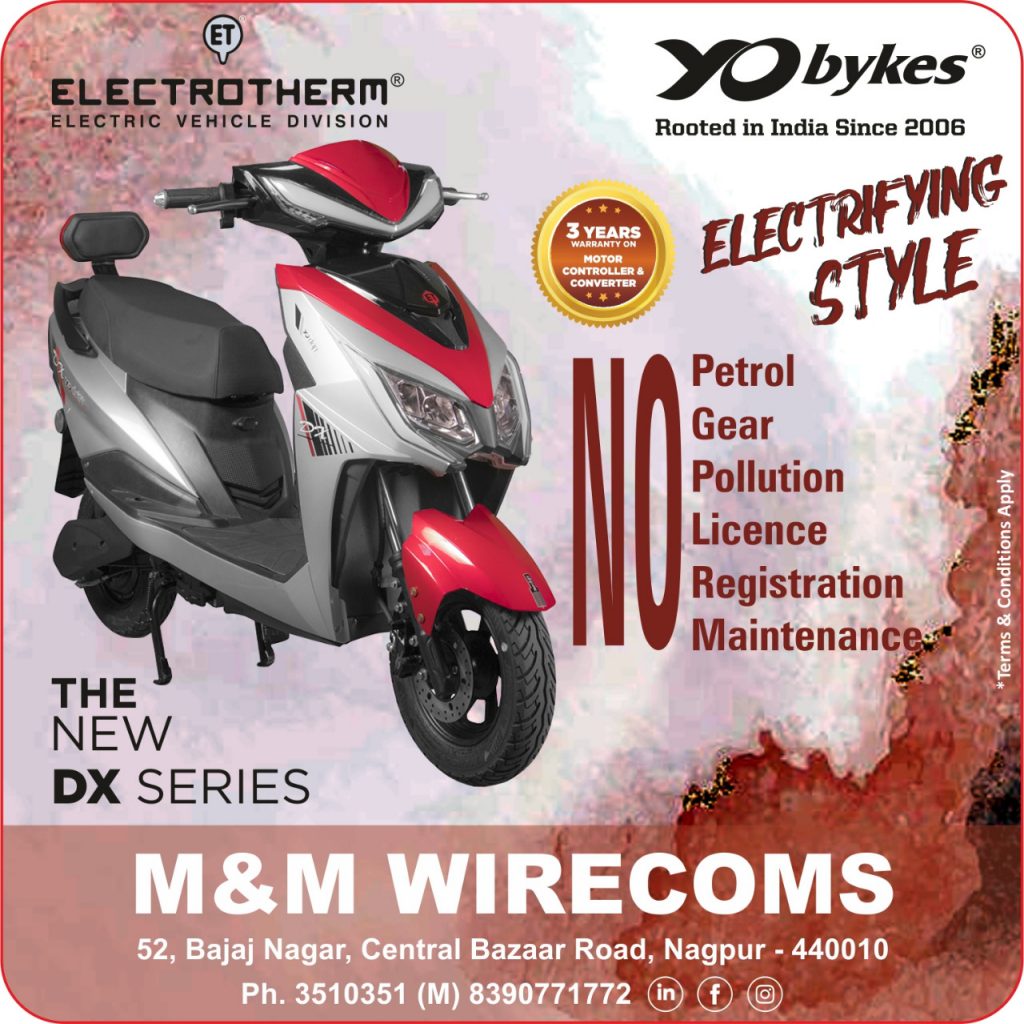 As per the details, while returning home from duty, the Dome and his colleague S G Bijwe saw a man who jumped into the Gandhisagar lake. Without wasting a second Dome immediately took a dive into the lake. As the lake was deep it took few minutes of struggle to find the man. Dome succeeded in saving the man identified as Ravindra Madhukar Mahale, age 54 and resident of Nehru Nagar.
They reported the matter to Ganeshpeth Police Station and the person was then admitted to Mayo Hospital.