Caring and Sharing, with the lesser privileged members of the society, especially on the special occasions in one's life, surely enhances importance of the occasion and spreads happiness to the said section of the society.
Rotary Club of Nagpur (Rtn) Vision and its members have been practicing the above, since quite some time.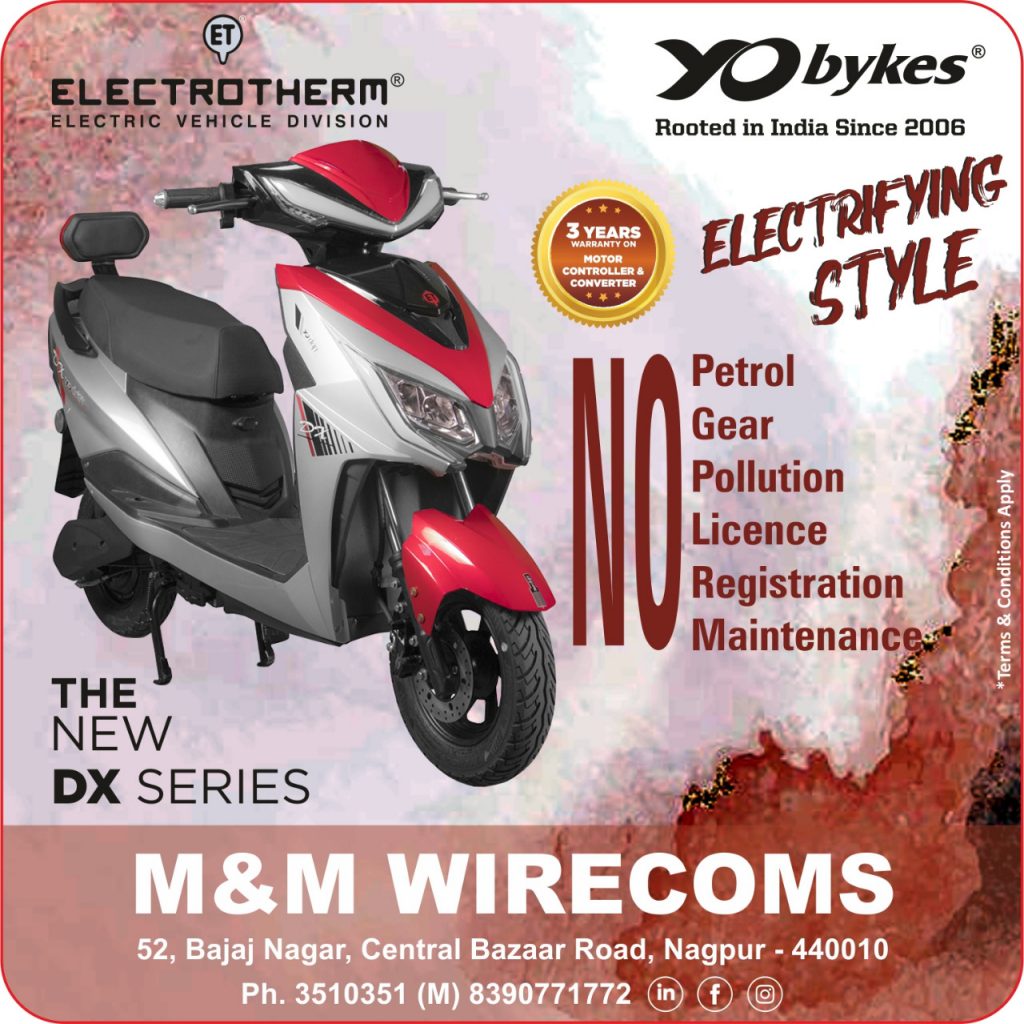 One such noble deed and gesture was seen, when Rtn Dr Sadashiv Bhole celebrated his birthday, July 22, 2021 by sponsoring and serving lunch to the children at Shraddhanand Anath Ashram, Shraddhanand Peth, Nagpur.
On this special occasion, President Rtn Vikram Naidu , Rtn Dr.Shantala Bhole , Dir Rtn Vanita Shukul , Hon Secretary Rtn Jaishree Chhabrani and Ms Geetanjali Buty were also present.