The results of Class X (ICSE) & Class XII (ISC) Year 2021 Examinations will be declared on Saturday, 24 July 2021 at 03:00 PM.
Council For The Indian School Certificate Examinations released a circular on its website today.
Individual candidates can access the results on the official website www.cisce.org or www.results.cisce.org
The results of the ICSE & ISC Year 2021 Examinations will be made available on the Website and through SMS. The Tabulation Registers will be made available for Schools through the CAREERS Portal.
The schools can access the results by logging into the CAREERS Portal of the Council using the Principal's login ID and password.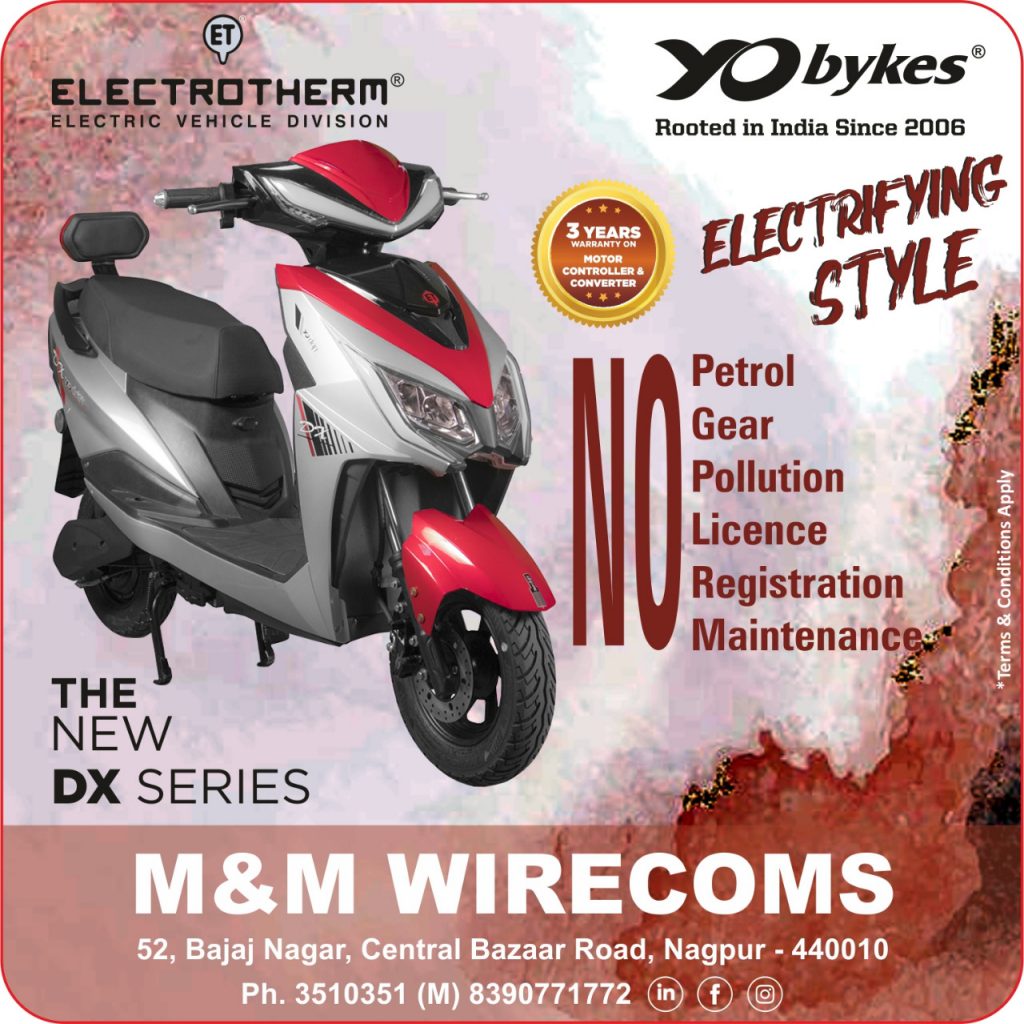 Candidates who wish to receive ICSE Year 2021 Examination Results through SMS, they need to type their Unique ID in the 'New Message' box: ICSE 1234567 (Seven Digit Unique ID).
In case a candidate has objection regarding computation of marks in the result, she/he may make a written jection(s) application to the school, stating the objection in detail along with reasons.
Schools will have to first review all such applications, and only if the contentions made therein are valid, the applications will be forwarded the CISCE along with supporting documents and remarks.
All the requests must be forwarded to the CISCE at asicse@cisce.org for the ICSE (Class X) Year 2021 Examination Results or at asise@cisce.org for the ISC (Clans XII) Year 2021 Examination Results. The last date for forwarding the requests to the CISCE is August 1, 2021.