The Rotary Club of Nagpur Vision made a visit to Senior Citizen's home at Panchwati to celebrate Ashadhi Ekadashi.
It was sheer joy for the seniors as together they shared a delightful day with the members by reciting Bhajans and playing Antakshari.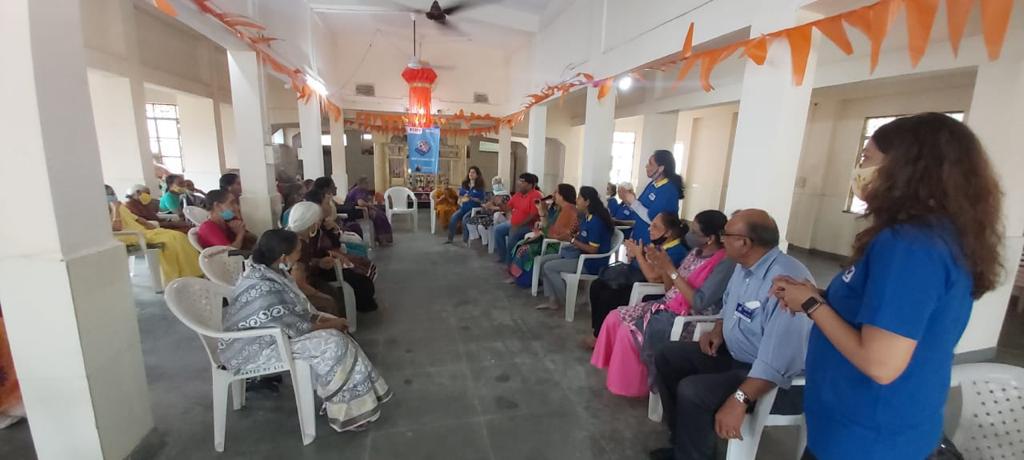 The senior citizens gave a tough competition to the Rotary club member in Antakshari. Gifts were distributed to the senior citizens and lunch was served by the members.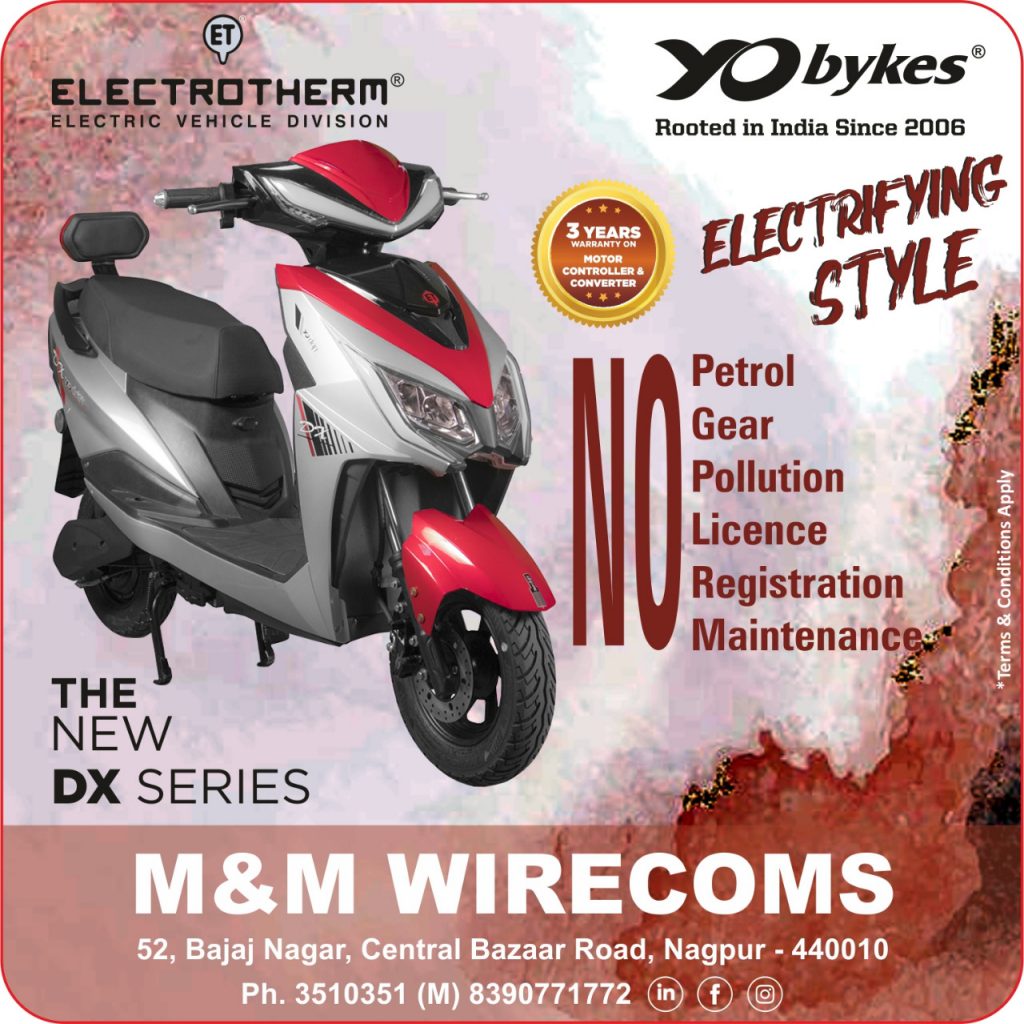 President Rtn Vikram Naidu addressed everyone. Vote of thanks was given by Rtn Alka Panpaliya. The event benefitted 40 beneficiaries and was attended by 18 Rotarians.