The heavy downpour has claimed 36 lives as they were buried alive when apportion of a hill crashed on their homes following torrential rains in Raigad today.
The incident took place in the small Talai village in the hilly stretch in Maharashtra's Raigad district, which has been clobbered with heavy downpours for the past three days.
Raigad District Collector, Nidhi Chaudhary said a total of 36 people died in the district due to landslides, 32 of them died in Talai and 4 in Sakhar Sutar Wadi while 30 people are trapped as rescue operation is underway.
As incessant rain continued to batter the Konkan region of the state, leaving thousands stranded in floods and landslides. Helicopters are being used to evacuate people from the flood.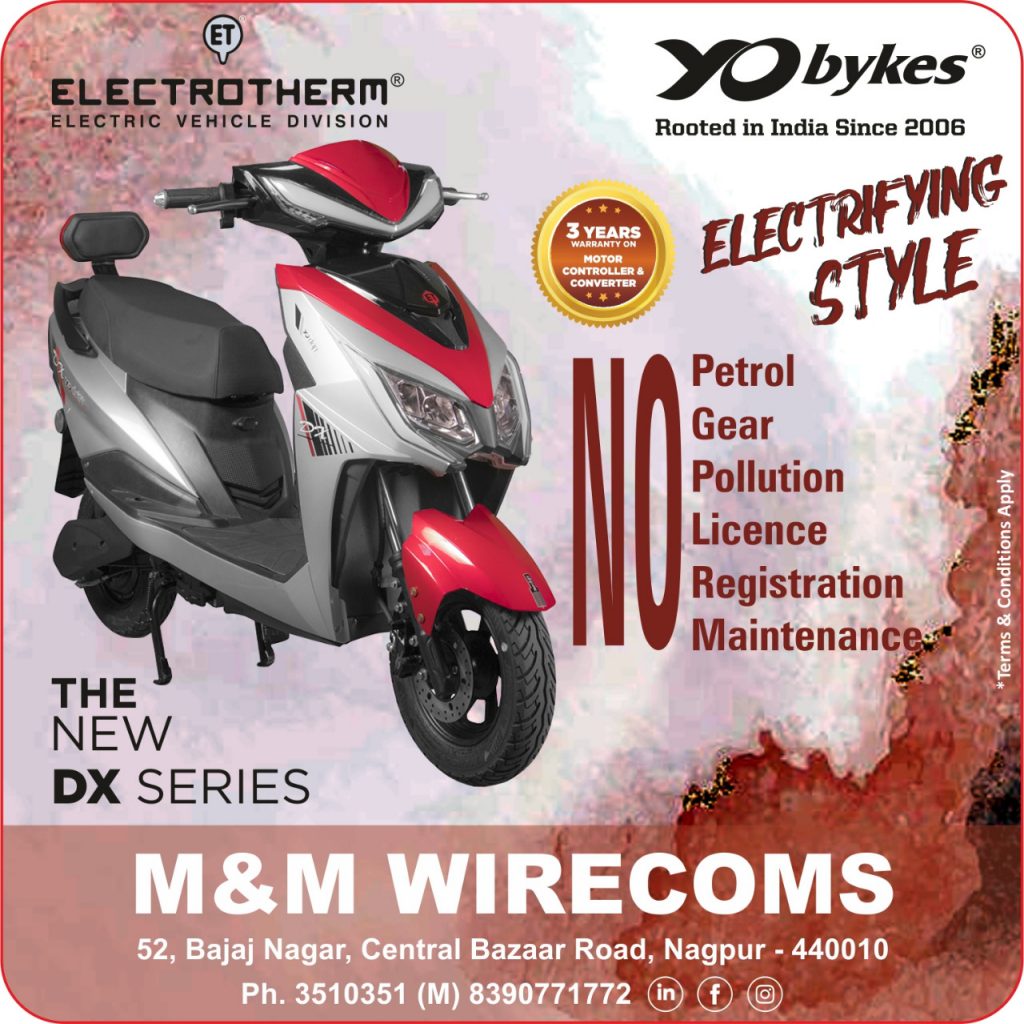 India Coast Guard Disaster Response Teams ex-has been deployed to Ratnagiri and Murud Janjira with Gemini boat are rescue gears to areas flooded due heavy rains in Chiplun and Mahad to evacuate stranded people for the area.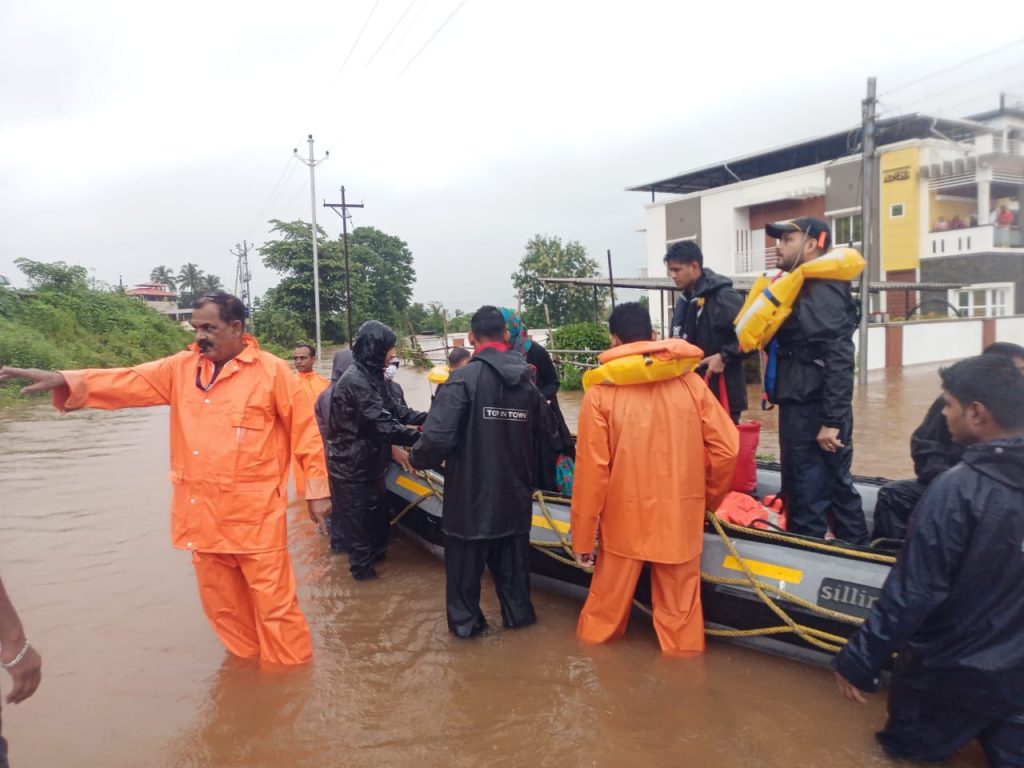 12 people were stuck in Satara in another incident of landslide, and a rescue operation was launched by the NDRF. The Sarata collector said 8 people dead, 2 missing and 27 safely rescued in Satara district due to rains.