The work on viaduct of Reach II (Sitabuldi Interchange to Automotive Square) is progressing at a rapid pace and is now 91% complete. It will be completed as per schedule. All the 1,682 piles, 221 pile caps, 221 piers and 221 pier caps are complete. The 33 pier arms at flyover level and metro level are also complete. All the 2,320 segments have been casted. 206 out of 222 metro spans have been erected.
The work of railway span foundation and substructure is in progress. The end piers have been casted. Painting and other balance station works are in full swing. Overall progress of the viaduct is 91%.
Reach II is an important stretch of Nagpur Metro. People living in North Nagpur will be able to use the metro when it becomes operational. The important localities catered to by this Reach are: Kamptee Road, Gaddigodam, Kabdi Square, Indora, etc. It will provide connectivity to Zero Mile and Kasturchand Park and feeder services will enable commuters to reach government offices in Civil Lines.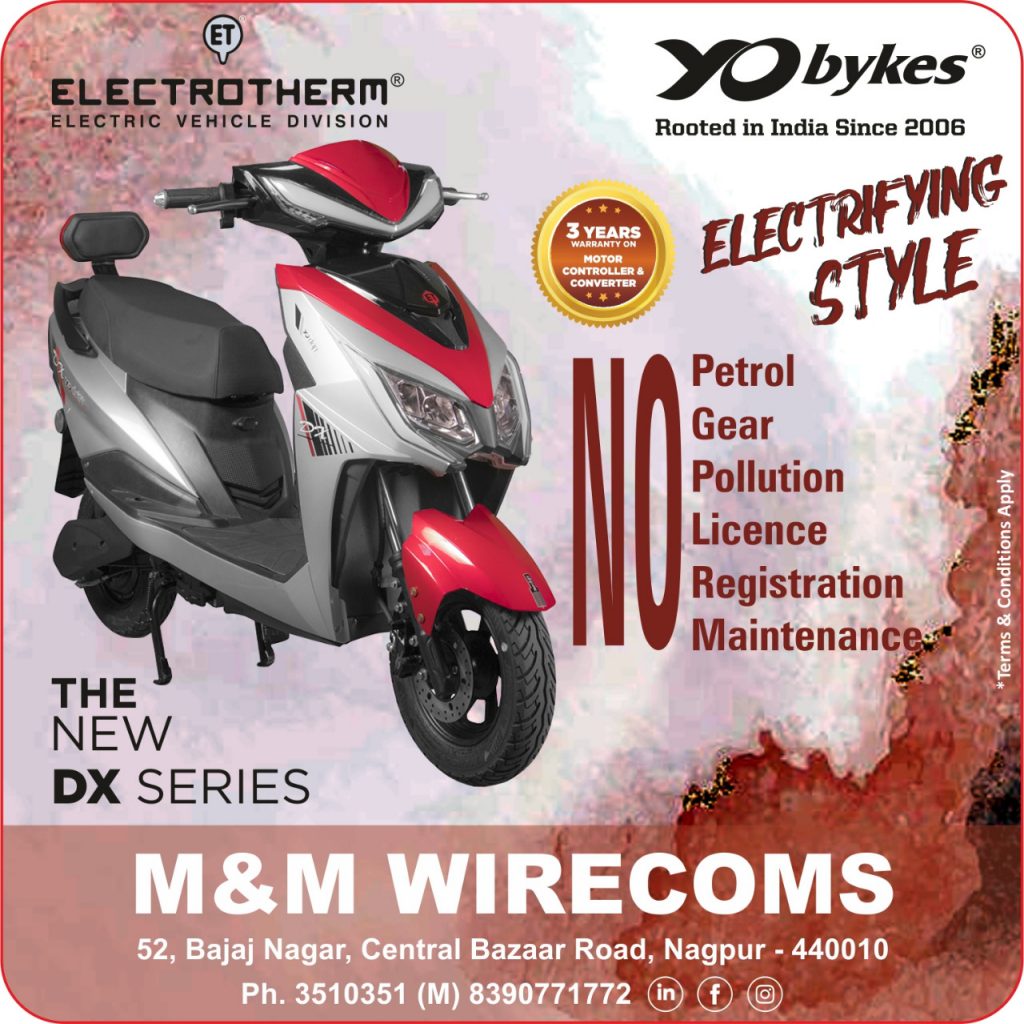 Maha Metro is creating huge commercial space at Zero Mile Free Freedom Park and Kasturchand Park stations. People will be able to reach the commercial establishments in these stations using the metro.
The Union Cabinet is expected to sanction Phase II of Nagpur Metro in the coming days. Under Phase II, the Metro will be extended from Automotive Square to Kanhan (via Kamptee). Once this is complete, lakhs of people commuting to Nagpur from Kamptee and Kanhan will be able to do so in comfort using the metro.