Residents of Aasi Nagar zone, Satranjipura zone, Lakadganj and Nehru Nagar zones will receive low pressure and limited water supply in next few days. Reason: Due to heavy rains in the upstream and catchment area of Kanhan river the turbidity of the
river water has substantially increased and there are too many dunnage & vegetation flowing in river water.
This is causing frequent chockage of intake well strainers at Kanhan Water Treatment Plant.
As a result, comparatively less than required water is being lifted from intake well for treatment at Kanhan Water Treatment Plant due to which there is lot of pumping interruptions on Kanhan feeder mains.
As the demand at Kanhan feeder main connected ESR's is high and there is constraint on clear
water pumping from Kanhan plant due to river water flooding there will be restricted and low pressure water supply to the consumers in the Kanhan feeder mains connected Command areas of Aasi Nagar zone, Lakadganj zone , Satranjipura zone and Nehru Nagar zones.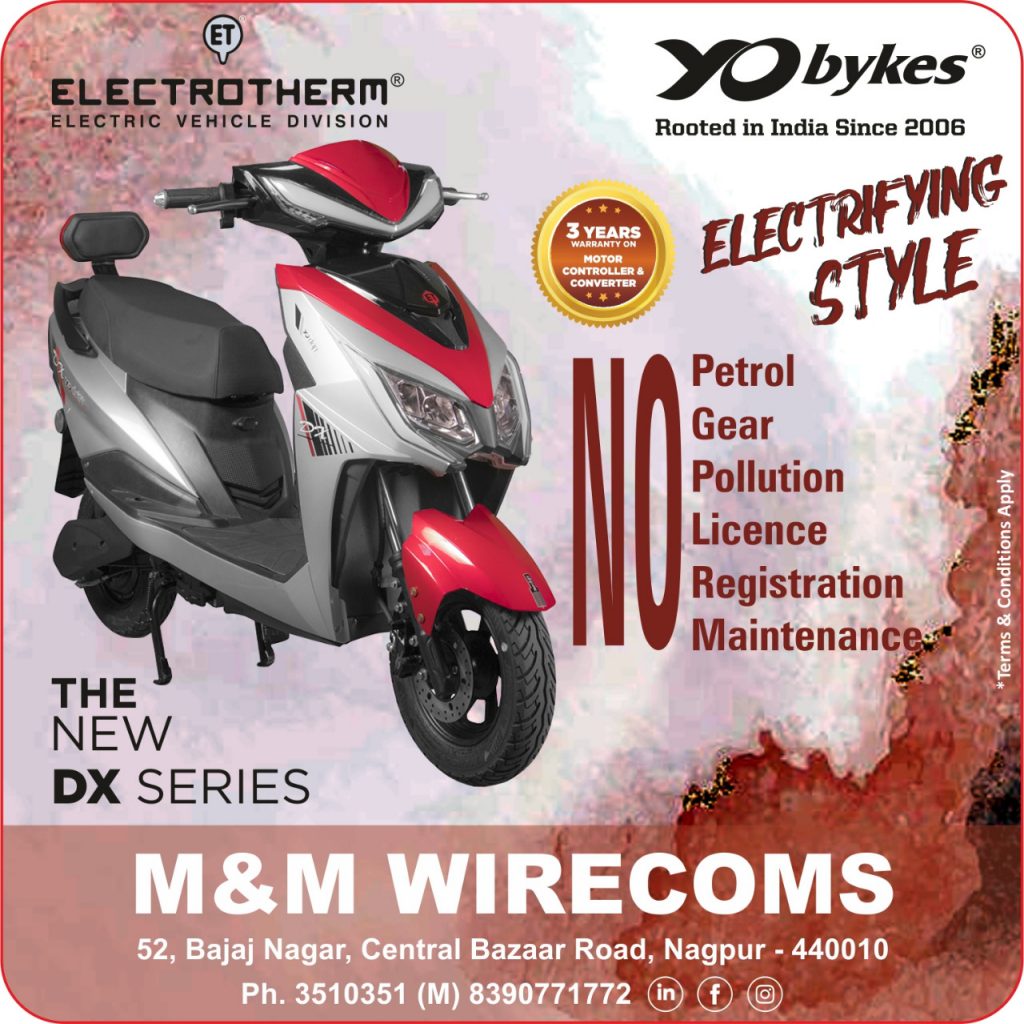 Kanhan WTP has max capacity of 240 MLD i e 10000 M3/hr . With 5 operational pump for 18-19 hrs we are pumping 10,300m3/hr.
When the turbidity in Kanhan river water is high (above 1000NTU) and strainers are getting chocked frequently , cleaning of Filter beds and strainers are required to be done.
Due to frequent strainer clogging issues in Kanhan WTP following zones and their respective affected command areas to remain affected as follows:
Ashinagar Zone :- Binaki 1, Binaki 2 and Binaki 3 ESR, Indora 1 and Indora 2 ESR, Bezonbag ESR Sataranji Pura Zone : Bastarwadi 1, Bastarwadi 2A and Bastarwadi 2B ESR Shantinagar, Wanjari Lakadganj Zone: Lakadganj 1 and Lakadganj 2 ESR, Kalmana and Minimata ESR Subhan Nagar,
Bharatwada , Pardi 1 and PAdi-2 , Bhandewadi
Nehru Nagar Zone :- Sakkardara 1, Sakkardara 2 and Sakkradara 3 ESR , Nandanwan Ext, Nandanwan 2 ESR and Nadanwan 1 ESR, Kharabi ESR , Dighori ESR Citizens also take a note that during water supply through Tankers will also be not possible in the affected areas. NMC & OCW has appealed citizens from above mentioned affected areas to co-operate.
For more information about water supply consumers can contact OCW Helpline No 1800 266
9899.