The All India Jewelers & Goldsmith Federation (AIJGF), an affiliate of the Confederation of All India Traders (CAIT) in a communication sent to Shri Piyush Goyal, Union Minister for Commerce & Consumer Affairs has asked for extension of obtaining hallmark on old stocks from 31st August,2021 to 31st August,2022 in view of the consideration the large number of jewelers in the Country and limited number of Hallmarking Centers and obtaining hallmark on each piece of the old stock, it is impossible to obtain Hallmark on each piece of the old stocks. Though jewelers across the Country are more willing to sell Hallmark jewelry, as mandated by the Government, yet obtaining Hallmark in such short span of time is not possible. Therefore, the date of Hallmarking on jewelry may be extended-argued AIJGF. There are about 4 lakh jewelers in the Country out of which about 85% are small jewelers who cater to the needs of common man for their requirements of jewelry from villages to metro-cities and therefore, the policies must be crafted to keep such a large number of small jewelers in the Centre.
In its communication sent to Mr. Goyal, National President of AIJGF, Mr. Pankaj Arora said that the jewelers across the Country stand in solidarity with the Government for adhering to certain norms as prescribed by the Bureau of Indian Standards. He appreciated the positive approach of Shri Piyush Goyal who understood the genuine problems of the traders and while holding due consultations with representatives of the jewelry industry from all over India granted much relief to the small jewelers of the Country. However, there exists certain practical teething issues which need to be sorted out.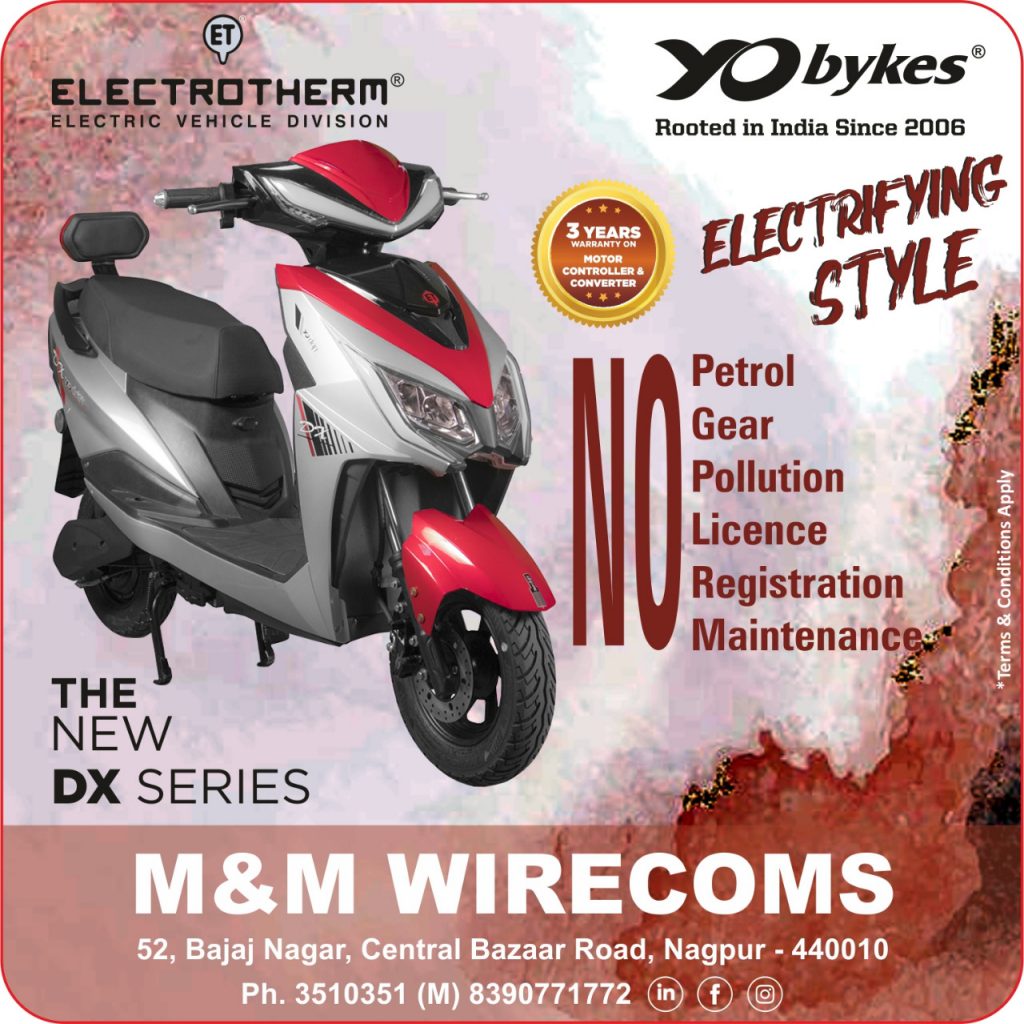 Mr. Pankaj Arora further said that there are about 933 Hallmark centers in the Country and about 65 thousand jewelers have been registered. If all Hallmark Centers work in full swing, the total number of Registered jewelers would be able to obtain hallmark only on 150 pieces whereas there is a large number of old stocks available with the jewelers and every single piece of the old stock should obtain hallmark as per the mandate of the Government. The current infrastructure is insufficient and therefore in all fairness, the date may be extended to one year. They also appealed to Mr. Goyal to expedite 366 applications made so far for establishing Hallmark centers and more & more Hallmarking centres may be opened on PPP basis.
Mr. Rajiv Rastogi, National Secretary of AIJGF argued for release of a Standard Operating procedure (SOP) to get customized jewelry to be hallmarked without fire assay. He also said that keeping the HUID record at the end of the first jeweler and not on the last jeweler who is a retailer in the supply chain would enable the Authorities to track the transactions. He further said a large number of people of India require alterations in the jewelers over the time. Therefore jewelry sellers should be allowed to alter without prescribing any limit on grammage of the jewelry though mentioning of weight along with HUID may be made mandatory. Currently, the permissible limit for alteration in jewelry is up to 2 grams which is quite insignificant.
AIJGF also said that in order to its keenness to support the system and also to eliminate cumbersome procedure, the BIS offices all over India may be directed to link all active licenses with respective emails within 15 days issue a direction to all BIS offices of India to link all active licenses with emails provided and activate all accounts within 15 days. There is a manual procedure to register with hallmark currently for pre-mandatory regime and the traders desire to get hallmark finding it difficult to match with the hallmark provisions.
Shri Pankaj Arora said that the success of the hallmarking scheme largely depends on the functioning of the hallmark centres. In order to enhance hallmarking, BIS may also recognize hallmark centers set up by private entrepreneurs, who are periodically assessed by BIS for their performance. The purity or fineness of gold and gold ornaments is specified in IS 1417. He further said that the use of cadmium for bonding gold should be allowed. Because unlike the casting jewelry of western countries, it is impossible to make Indian crafts without adding them.
However, there should be a ban on mixing this metal in gold, only because the use of stitches is allowed, the purity of the jewelry will also be maintained. For fast process of hallmarking BIS must improve their system to implement HUID because server capacity isn't enough to support system most of the time as it is hanged and process of old stock hallmarking is being done in a very slow pace which may take a longer time to obtain hallmarking on old stocks. It is suggested that jewelers may be asked to declare old stocks lying with them and the old stocks may be given exemption from hallmarking so that future gold jewelry may not escape hallmarking.