Two Human Milk Banks to open at Nagpur and Yavatmal
In a major step to provide alternative to biological mother's milk, two human milk banks are likely to be started soon in Vidarbha region. One of which will be in Government Medical College, Yavatmal and another at Daga Hospital, Nagpur.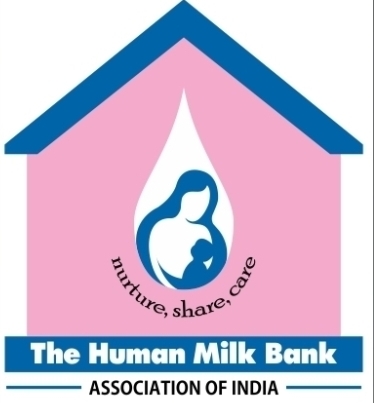 Opening of Human Milk Bank is important for the new born, who cannot get mother's milk for various reasons. The reasons could be health issues of the mother of the child.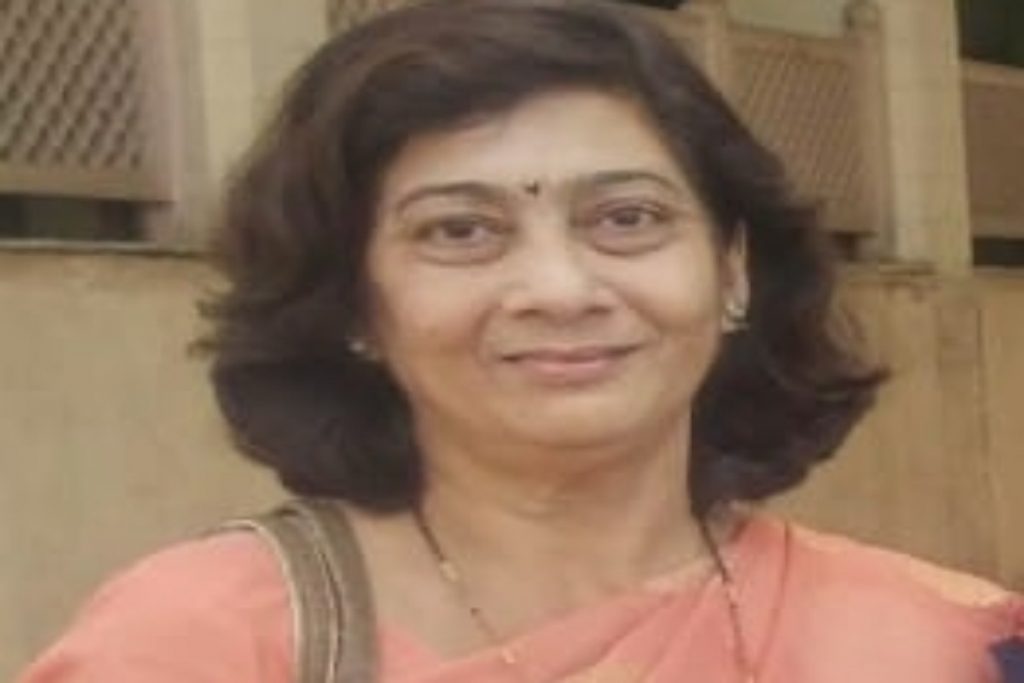 The importance of breastfeeding has been emphasised and its benefits explained at various forums. Breastfeeding Promotion Network of India (BPNI) was also formed to generate awareness among people about importance of breastfeeding. As the Breastfeeding Week begins on August 1, several such awareness programmes have been organised.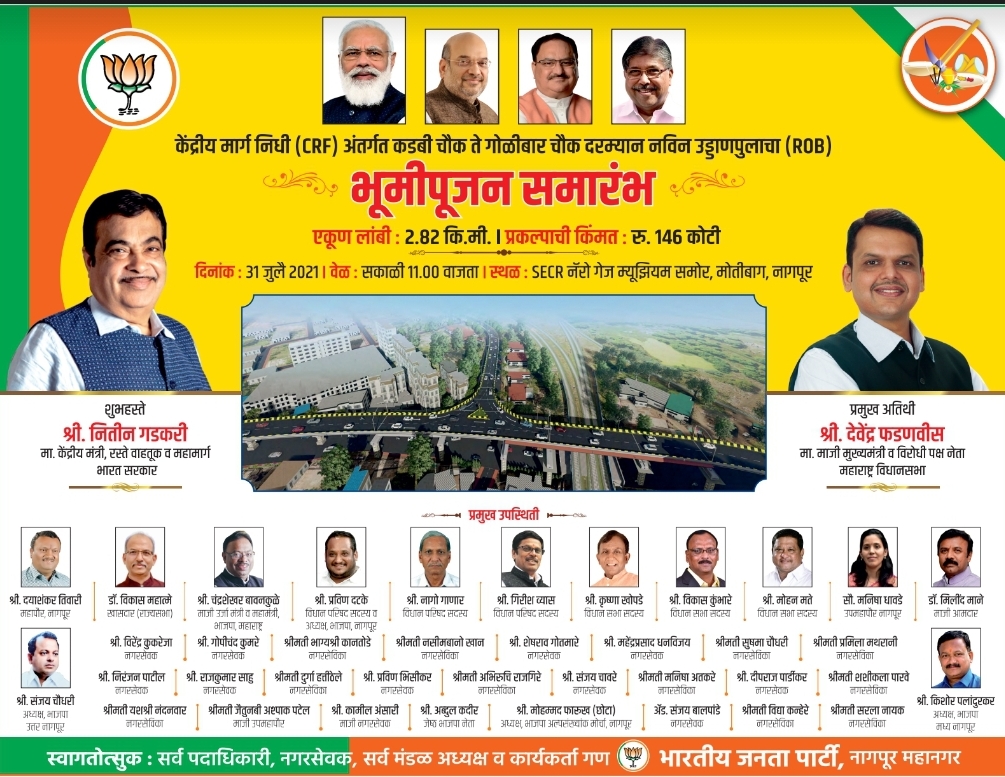 Talking to The Live Nagpur, renowned Gynaecologist and Lactation Specialist from Amravati Dr Alka Kuthe, who is former President of BPNI, spoke extensively about importance of breastfeeding and also the week ahead.
Breastfeeding is an essential part of woman's reproductive cycle. It is the third link after pregnancy and childbirth. Exclusive breastfeeding for six months followed by timely, adequate, safe and appropriate complementary feeding practices, with continued breastfeeding for up to two years or beyond, provides the key building block for child survival, growth and healthy development. It is a Human Right that needs to be respected, protected and fulfilled.
WHO and UNICEF in a joint statement in 1980 had stated "Where it is not possible for the biological mother to breastfeed, the first alternative, if available, should be the use of human milk from other sources. Human Milk Banks should be made available in appropriate situations."
A human milk bank is a service established for collecting, screening, processing, storing and distributing donated human milk to the recipients who are not the biological offspring of the donor mother. It is a technological alternative to age old concept of wet nursing.
Although the first Human Milk Bank was established in Vienna in the beginning of 20th century, the first one was established in 1982 at LGMT Hospital, Sion, Mumbai, which was first in Asia. In India so far only 82 Milk Banks have been established so far. The concept of feeding a child by other lactating woman is not new to India. However, with degeneration of the practice, establishing milk banks has gained importance. Dr Kuthe has been active in generating awareness about breastfeeding and milk bank.
Human milk banking is essentially a voluntary system. No donor receives payment for her milk. Donor human milk banking is the process of providing human milk to a recipient other than donor's own child. Some people call this Milk as 'Liquid Gold' as it contains all the essential nutrients that a baby needs for healthy growth and development. It should not to be confused with storage and handling of mother's own milk for her own child. (Human Milk Bank Association of North America- 2011) It involves recruiting and screening donors; storing, treating and screening donated milk and distributing the milk on physician order. It cannot duplicate benefits of mother's own milk but is the second choice when mother's own milk is unavailable.
Banking human milk helps in many ways. It ensures continuous supply of human milk, reduces possibility of infection, reduce long term morbidity and infant mortality rate, helpful for mothers who deliver twins, triplets or quadruplets.
After the death of baby, the mother may donate accumulated expressed milk. The sense of giving and donating can lead to healing while she tolerates infant's loss, Dr Kuthe stated.
International and National Human Milk Bank Guidelines promote reinforcement to protect promote and support breastfeeding and cover babies not getting benefit of breastfeeding. WABAs (World Alliance For Breastfeeding Action), World Breastfeeding Week-2021 Theme is 'Protect Breastfeeding: A shared responsibility'. Its responsibility of all, who are concerned with Mother and Child health, to promote, protect and support breastfeeding and preserve this ancient , precious culture , the Divine Art, she concludes.