Krida Vikas sanstha ('Slum Soccer) " ORGANISHED ZHUND ZOPADPATTI FOOTBALL TOURNAMENT"  (North Division) started on Saturday at Khadan Maidan in Hansapuri.
The matches organiser  are Khadan Recreation Club.
The competition was inaugurated by Mayor Dayashankar Tiwari. On this occasion, the founder of the Krida Vikas sanstha ('Slum Soccer)Â  , Dr. Vijay Barse and ward corporator Sanjay Balpande were present.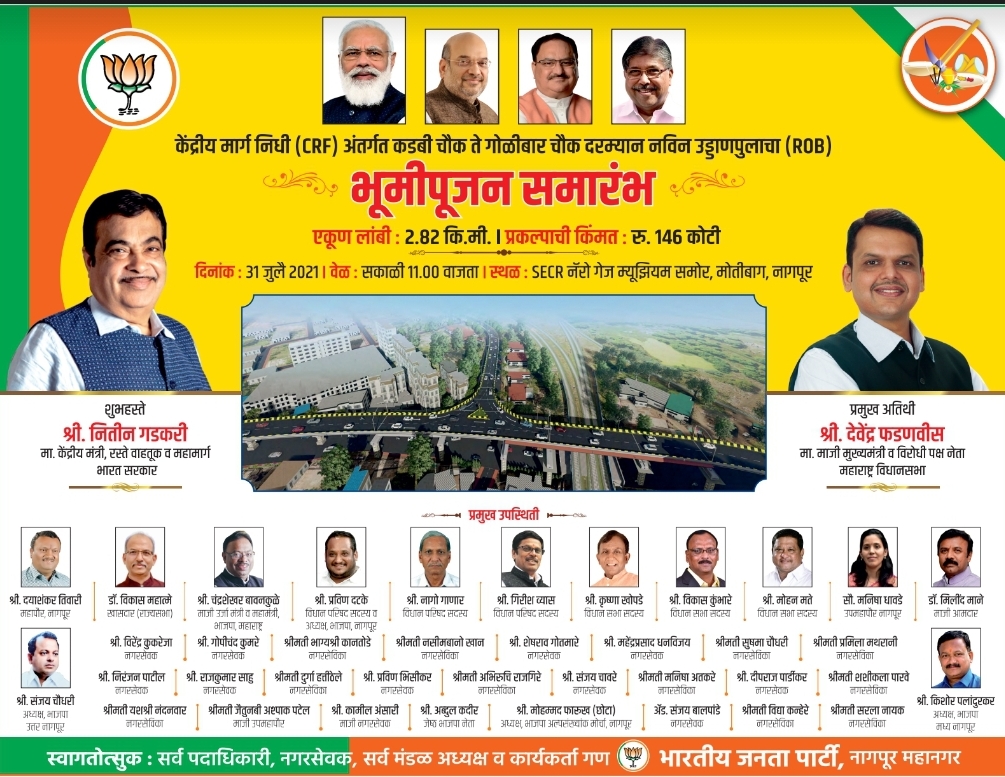 On this occasion, the mayor and other dignitaries congratulated the participating players and wished them well for the tournament. In the match immediately after the inauguration, Chaddi Galli defeated Khadan Football Club 2-0. Both goals were scored by Salman Sheikh in the 18th and 39th minutes.
Tomorrow, the women's final will be played on Sunday at 4 pm and the men's final at 5 pm. The final match of the tournament will be played tomorrow at the same ground at 4 pm on Sunday, and the final match of the men will be played at 5 pm tomorrow.
The organization's president Lalit Srivas, vice president Bhushan Prajapati, secretary Hemant Gaur, treasurer Saurabh Batho, members Prashant Gupta, Akshay Gupta, Akshay Gaddalwar, Bablu Gaur, Kailash Baghel, Nilesh Batho and youths from Khadan are working hard to organize the competition.