In a letter to Jyotiraditya Scindia, Union Civil Aviation Minister, Bhartiya Yatri Kendra, Nagpur has requested him to start a direct flight from Nagpur to Lucknow.
Basant Kumar Shukla, Secretary of the Kendra said that there is no direct train from Nagpur to Lucknow.
Those trains available for Lucknow are coming from South, and there is no berth available for passengers boarding from Nagpur. There is a long waiting list for travellers to Lucknow in trains which barely get confirm.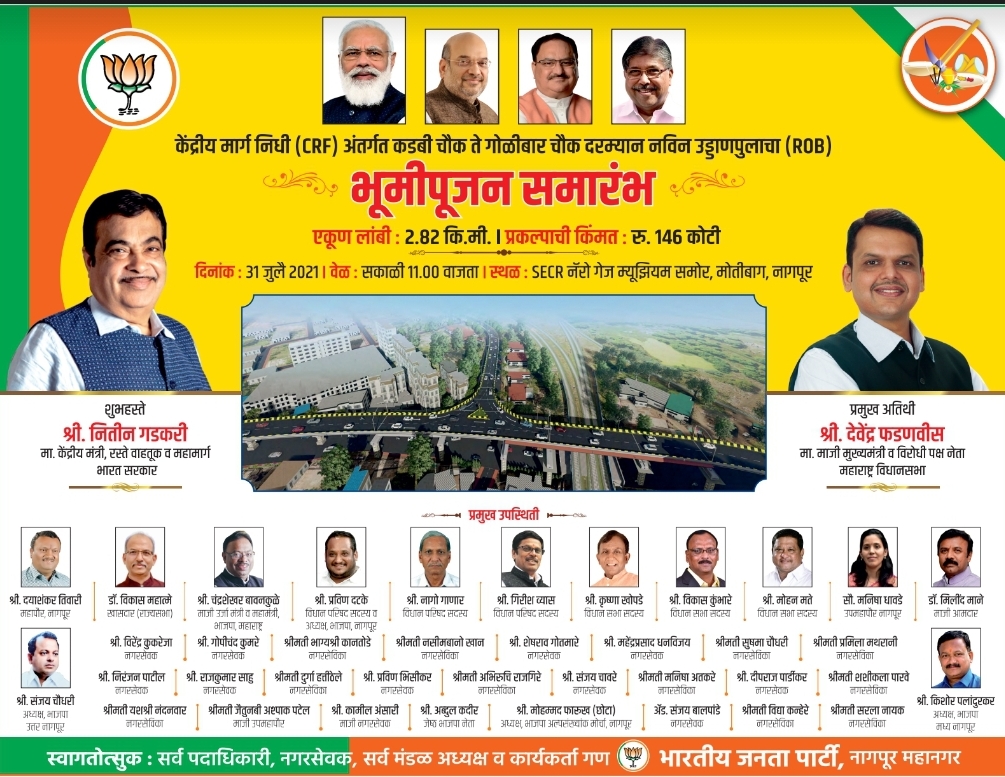 For those who want to travel urgent to Lucknow, has to take flight for Delhi. After waiting for two hours at Delhi Airport he gets flight for Lucknow.
Shukla has requested Scindia to start direct flight from Nagpur to Lucknow, which will save people's time and money.