For the under construction double decker bridge on Kamptee Road, some buildings situated on the sides of the road may be partly demolished as the part of the building may com in the way of the construction.
A 7 metres wide viaduct in the level-1 of the bridge will be cleared as per sources. Due to slow pace of work, the trimming work of the buildings has not been started yet.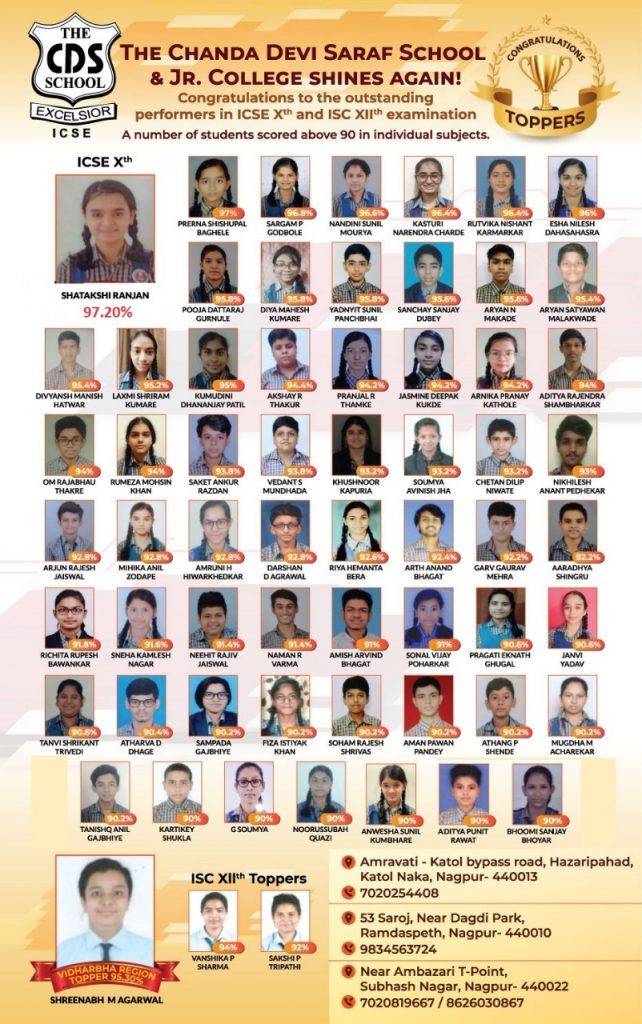 In the apron part of the fly over between Gaddigodam Square and LIC Square, some parts of a private hospital may be demolished. Meanwhile, movement of traffic is going on from this route. The road is in bad shape due to construction work.
The road has become narrow due to barricading. On this busy road, the businessmen and the local residents are also demanding a parking arrangement between the pillars under the bridge. They believe that at least two-wheeler parking arrangements can be made between the pillars.