A team of Forest Department arrested three persons, in Hudkeshwar-Budruk area on Friday for killing 11 egrets and injuring nine other birds. Forestmen seized the birds, materials from the accused.
The birds were later taken to Transit Treatment Centre, where injured egrets, falling under Schedule IV of Wildlife Protection Act, 1972, are being treated by Dr Sayyad Bilal and Dr Suiddhant More. An alert group of bird lovers saw the miscreants hurting the birds with slingshots. They immediately informed Hudkeshwar police, who rushed to the spot, detained the accused and seized the egrets.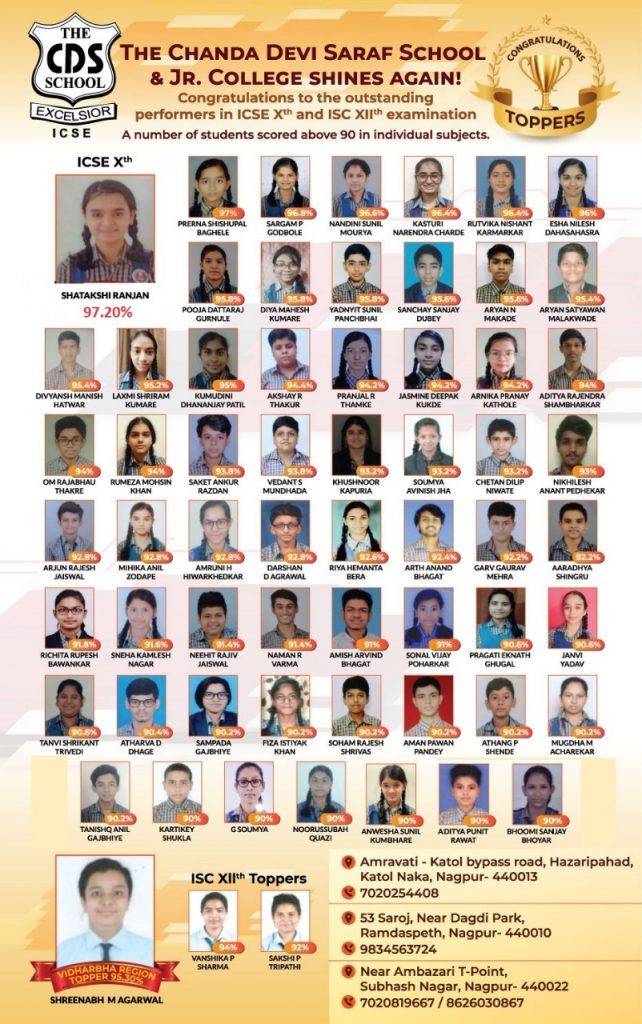 Meanwhile, Vijay Gangawane, Range Forest Officer, Mobile Squad Unit, sent Ms L A Warghat, who arrested the three accused from Chhatisgarh, and took the birds in her possession, informed Kundan Hate, Member of State Boarfd for Wildlife.
Later, forestmen produced the accused – Mahesh Choradevi, Nanduram Solanki and Rakesh Malviya – before S D Sharma, Judicial Magistrate First Class, who remanded them to MCR till August 18.