Novel are the ways of Maha Vikas Aghadi government in Maharashtra. School Education Minister Varsha Gaikwad has already announced August 17 as date of opening of schools. The School Education Department has also issued notification to that effect. Today, however, Chief Minister Uddhav Thackeray has stated that the final decision on re-opening schools and colleges will be taken after discussion with the Task Force, constituted by the Government.
The notification of School Education Department has been widely publicized. The school administration and parents of school going children, are making preparations. A large number of children and parents are happy over this decision. Even Education Department has stated that 81.18 percent parents agreed to send their wards to schools.
The statement by CM Thackeray was shocking and confusing the entire society.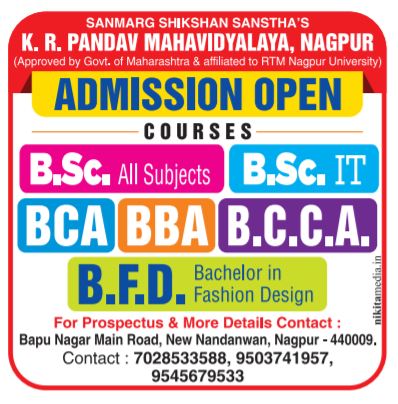 It appears that the three parties to the MVA government lack proper communication and understanding. This was demonstrated earlier too, when Vijay Wadettiwar (Cong), Minister for relief and Rehabilitation had announced unlock in entire state. Later he had to retract and Thackeray took time to announce it later. During address to the public Thackeray on Sunday evening talked about care to be taken in Pune as the Covid cases are high. On the same day Deputy Chief Minister Ajit Pawar (NCP) made announcement about relaxation of norms in Pune and Pimpri-Chinchwad.
Varsha Gaikwad (Cong) made announcement of re-opening of schools and quoted report of NCERT for taking the decision. She also directed the authorities to make rules to be followed while conducting classes in rural and urban areas. Committees at local levels along with parents were granted permission to decide on opening of schools or otherwise.
Energy Minister Dr Nitin Raut (Cong) had announced waiver of electric bills below 200 units of consumption and also rebate for payment of pending bills during the complete lockdown. This decision also has not been implemented.
On Wednesday the gymnasium and indoor games have been allowed, which has been welcomed by many. Relaxation in attendance for marriage ceremonies have also been granted. Now 200 persons can attend marriage ceremonies, if the ceremony is held in an open space—lawns or open grounds.
If not coordination, at least proper communication between the parties to the MVA Government is expected, so that people are not confused by different ministers.