A deputation of Grahak Panchayat, Maharashtra, Vidarbha Prant, met Prajakta Lawangare, Divisional Commissioner, here on Wednesday and submitted a memorandum to her, enlisting various demands, including extending cooperation by Collectors and administrative officers to District Consumer Forums in Vidarbha to solve grievances of consumers in three months.
Shyamkant Patrikar, President of the panchayat, led the deputation that comprised Dr Kalpana Upadhyay, Vice-President, Milind Khekale, Working President, Nagpur district, Archana Pande, District Secretary, Prashant Lanjewar, Publicity Chief and Shriram Satpute, Organiser, Nagpur rural.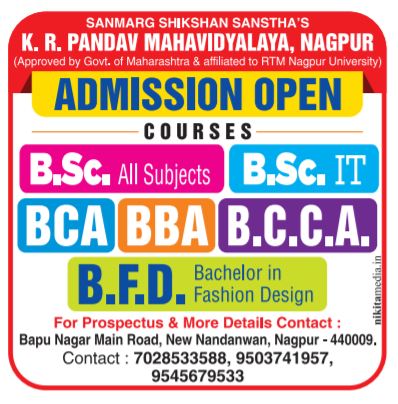 Patrikar told Lawangare that Grahak Panchayat formed branches in all the districts of Maharashtra, including Vidarbha, and sought active cooperation from the officers concerned in solving the problems of consumers at earliest possible. The other demands include: Organising formation of consumer cells and monthly meetings, no parking fee for consumers submitting cases, taking review of expenditure every week, setting up of non-governmental committee, starting helpline and others.
After accepting the memorandum, Lawangare assured the deputationists that she would take necessary steps to solve the problems. On the occasion, the office-bearers presented 'Grahak Nyay' magazine to the Divisional Commissioner.