A 50-year-old farmer was killed in a tiger attack in jungle near Churchura village in Gadchiroli district on Monday.
It is reported that Dombaji Laxman Dongre left home in the morning along with a pair of oxen for the field, close to jungle area. A lurking tiger suddenly attacked Dombaji and killed him on the spot.
Meanwhile, the family members and villagers became worried as Dombaji failed to reach home even in the evening. Family members and some villagers started for the search.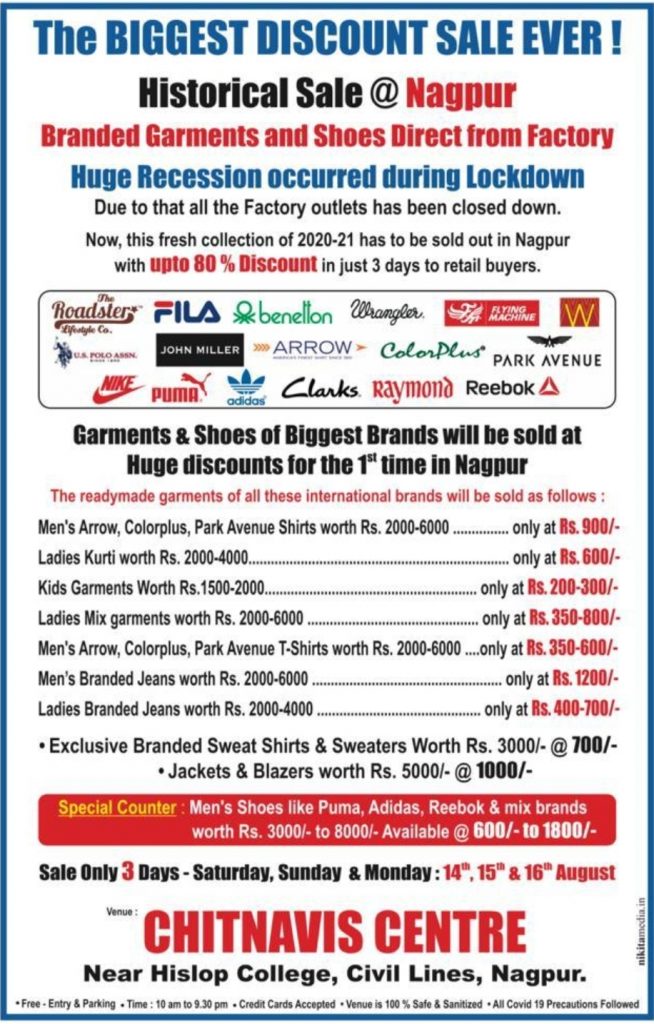 Upon getting information, Manoj Chavan, Assistant Conservator of Forest, Rakesh Madavi, Range Forest Officer, Porla, Borawar, Round Officer, and Milind Umre, Honorary Wildlife Warden, rushed to the spot to find dead body of Dombaji.
After examining the injuries they were of the view that the tiger killed him.
The villagers have demanded that the Forest Department should extend immediate financial help to the family members and take steps to capture the big cat.