Nagpur Municipal Corporation (NMC) has started a project Vande Mataram Health Post under which Ramdaspeth Nagrik Mandal has taken an initiative for health post in the area.
As per the project, NMC has decided to start free primary health centres in 25 slums in city so that people can get free health check-up and medicines.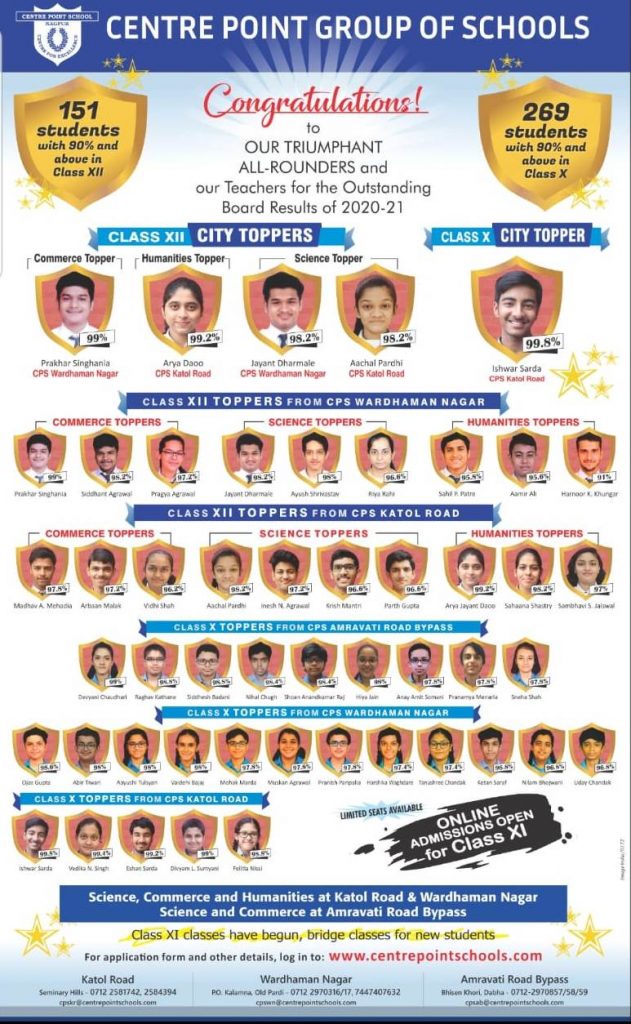 The Mandal has demanded establishment of one such health centre in Lendhra and Kachipura slums in Ramdaspeth.
The land selected by NMC to establish Primary Health Centre (PHC) has been under the encroachment of anti-social elements in city. The land is also within the reach of people in Kachipura area.
The Mandal has demanded Government administration to remove the land from the grab of encroachers and start PHC centre so that the slum dwellers could get medical facilities.The members also demanded to start Health Post at Dhoble Hall on NMC land in Ramdaspeth area.