With even moderate rainfall in the last two days, water logging was reported in Fortune Mall, Munje Square, Sitabuldi. Fortune Mall is just an example of sheer negligence in drainage system by Nagpur Municipal Corporation.
The civic authorities have ben claiming every year of timely cleaning of the drainage system. The Emergency and Disaster Management Cell meets before onset of monsoon every year, plans for cleaning the drainage system, rivers and nullahs, still water logging is seen in many parts of the city.
Huge money is drained out from the NMC's coffers, but the drainage system was never functioned smoothly.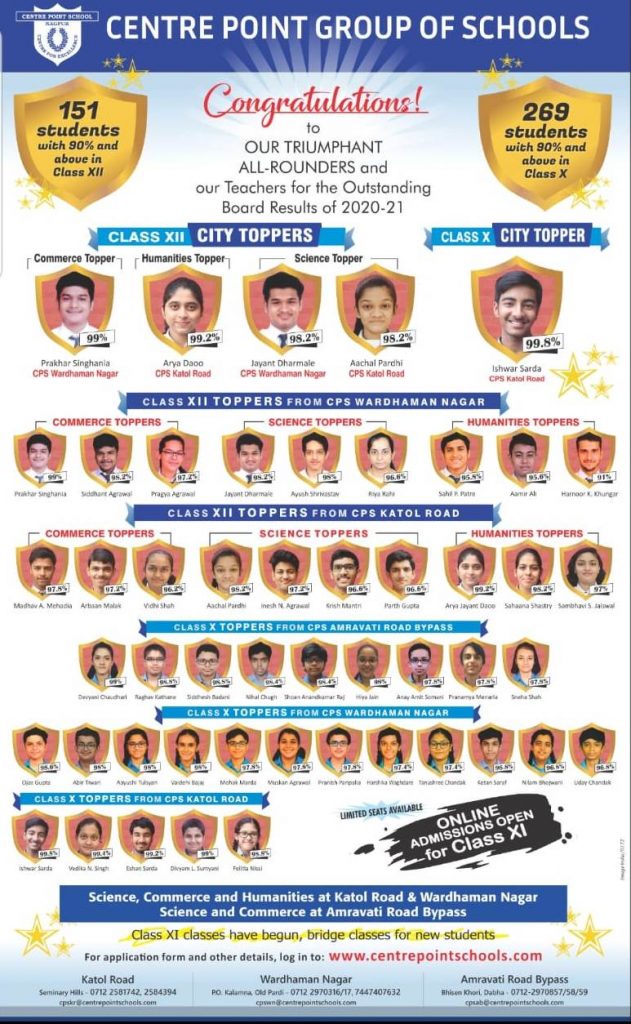 Around 70 mm rainfall in two days has once again exposed the municipal corporation's functioning on the drainage system. It was a moderate rainfall in city and could have easily been drained out.
Fortune Mall is near the Nag River nullah. At present water is filled in its basement. While construction of the mall, the problem of water logging might not been anticipated by the builder himself, but what about the plan sanctioning authorities.
The Sanskrutik Sankul of Vidarbha Sahitya Sangh at Jhansi Rani, Square also faces the same problem.
Also the Mor Bhawan bus stand, at times, is filled with water. If the main market of the city is facing such problems, lesser said about other places is better.