Photography is an important medium of storytelling. A photograph has the ability to capture a place, an emotion, an experience, an idea, and a moment in time and convey a feeling instantly and more effectively than words.
Photos by Dr Moiz Manan Haque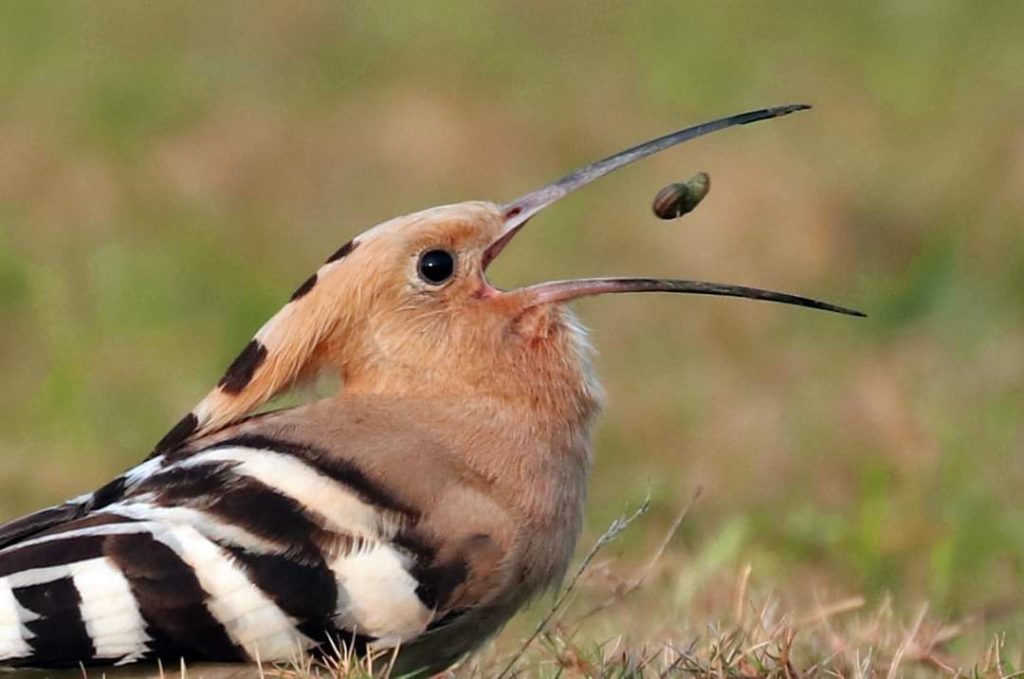 World Photography Day is celebrated every year on 19 August. The day is observed all over the world to celebrated the art, craft, science and history of photography.
History of World Photography Day can be traced back to late 1826 by French Joseph Nicephore Niepce. However, it was far from the camera mechanisms known to today's world. Mr Niepce used a portable camera obscura that used heliography to take his first photo which was named, "View from the Window at Le Gras". In 1830s Louis Daguerre developed the first-ever photographic process by inventing the 'daguerreotype'. Therefore, 19 August is celebrated every year is World Photography Day.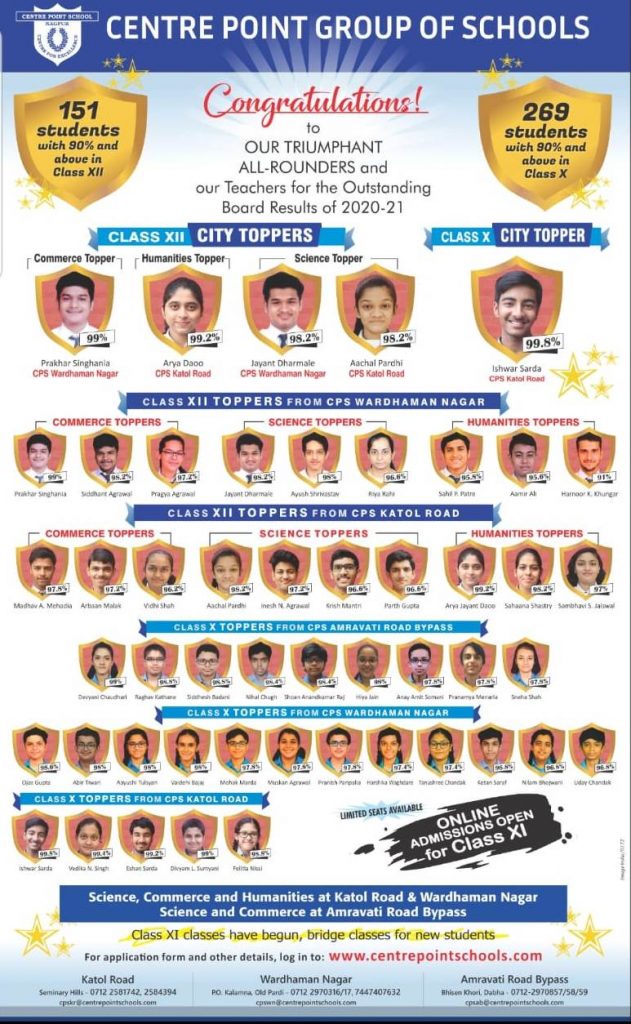 A single still image has the potential to evoke move and even inspire. Photographs can convey thousands messsage without a single word. Happy world photography day said Pooja Dashaputre
Photo by Parikshit Harsole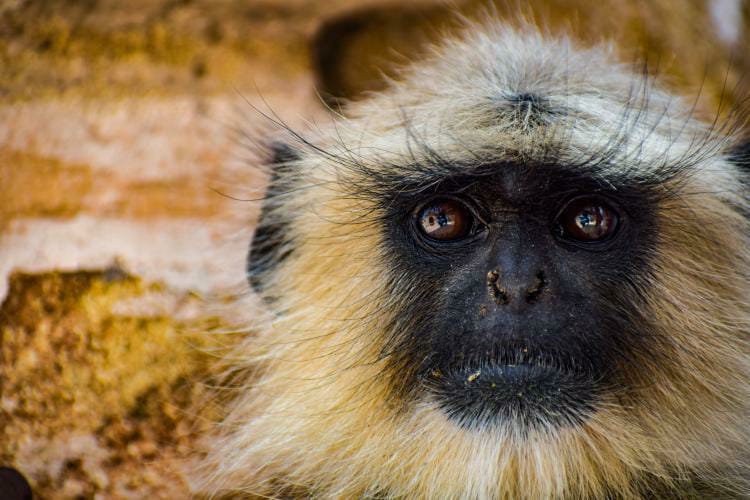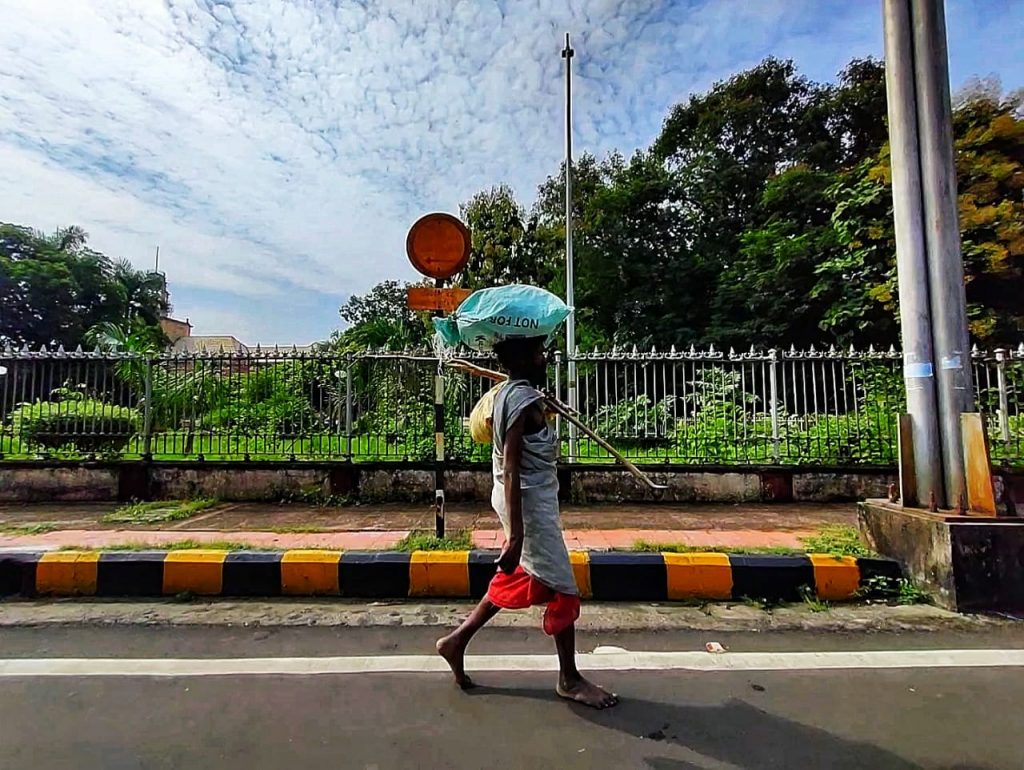 Photo by Suraj Atey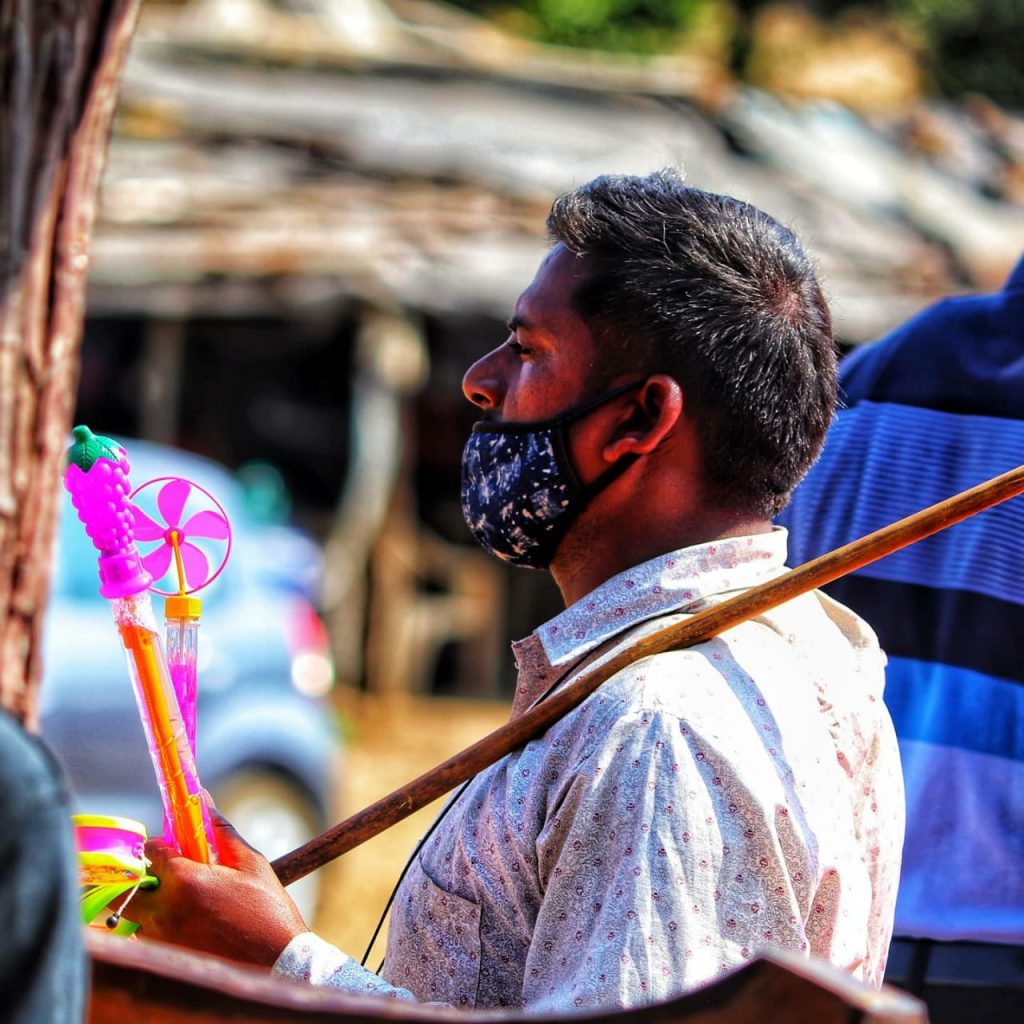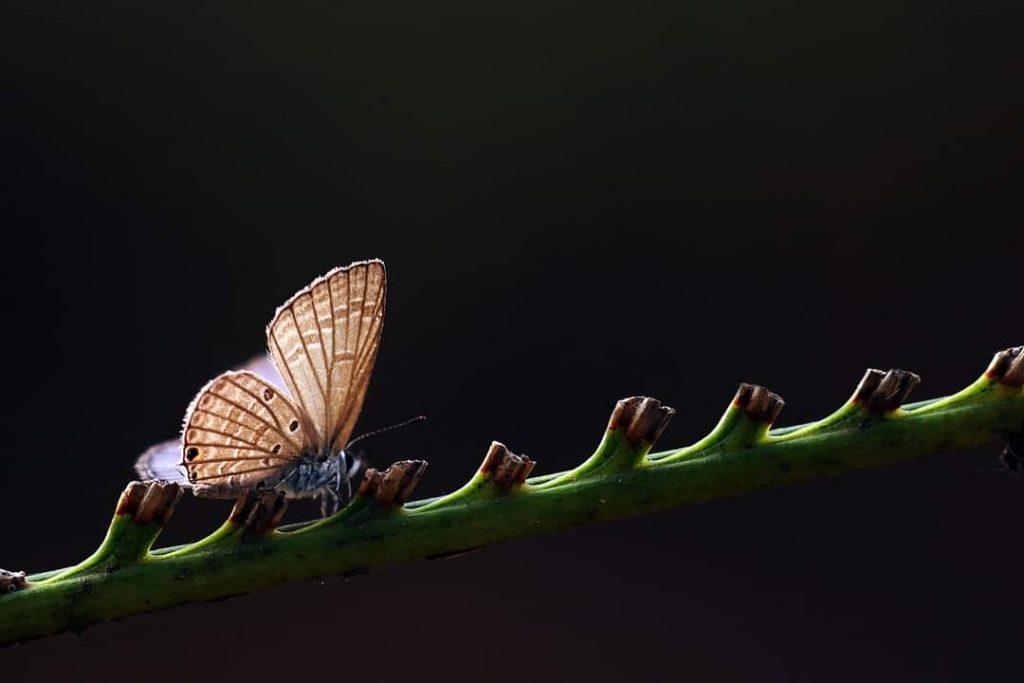 Photo clicked by Sourabh Das