Two persons seriously injured
As many as 13 labourers are feared killed in a ghastly accident near Tadegaon diversion, Dusarbid village on Samruddhi Mahamarg in Sindhkhed Raja tehsil of Buldana district on Friday around 12 noon when the tipper, in which they were travelling, turned turle, according to reports reaching here.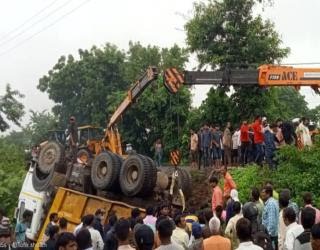 The tipper laden with iron bars was carrying 15 labourers hailing from Madhya Pradesh and engaged in the work of Samdurrdhi Mahamarg to Tadegaon camp. The speeding tipper was giving side to an ST bus but it suddenly slipped due the roadside mud. The temporary road was built for ferrying materials for Samruddhi Mahamarg while the site was slushy and slippery. As a result the tipper driver lost balance and the vehicle fell 15 feet deep adjoining sinkhole, trapping the labourers under it.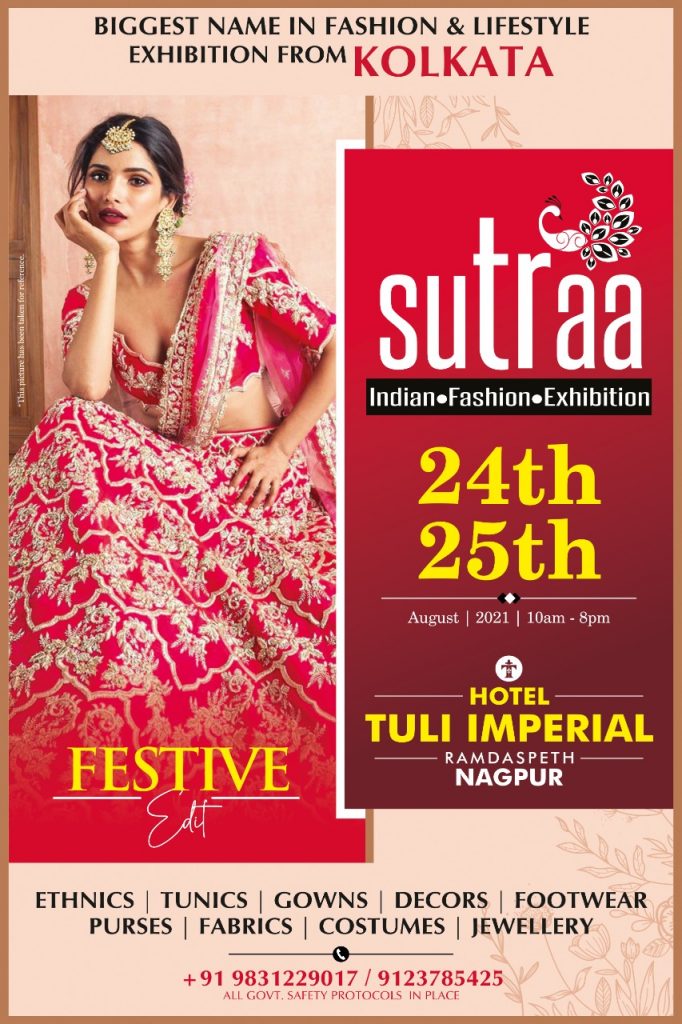 Reliable sources informed that eight persons were killed on the spot while five other breathed their last in Jalna Civil Hospital. Remaining two labourers with serious injuries have been admitted to Jalna hospital for treatment. They are under the observation of the doctors.
Upon getting information of this serious accident, Arvind Chawria, Superintendent of Police, Buldana district, Somnath Pawar, Police Station Officer, Kingaon Raja and staff members rushed to the spot. The cops started immediately moving the labourers to Jalna.  Senior police officers and officials from Samruddhi could not provide information as they were busy at Jalna.
Meanwhile, a number of people from the nearby villagers gathered at the spot while cops handled the situation properly and removed the persons crushed under the tipper and iron bars. The traffic on this section of road was disrupted for some time.
The names of the deceased are as follow: Ganesh Jagadish Dawar (21), Govind Silate (28), Laxman Dhannalal Dawar (28), Mithun Machare (18), Dipak Pratap Dawar (19), Sunil Pratap Dawar (25), Narayan Vikram Dawar (25), Karan Makvani (21), Jintendra Shankar Makvani (16), Dinesh Morsingh Gawade (30), Mahesh Katare (31), Devram Punjilal Osari (20) and Dilip Kate (21), all from Madhya Pradesh.
The names of the injured persons are: Lokesh Kailash Makvani (19) and Raghunath Umra Bab (50), both from Madhya Pradesh.