India's Amit Kumar bags silver medal for India in men's 10000 m race walk event of the World Athletics U20 Championships at Kasarani Stadium in Nairobi, Kenya on Saturday, with a time of 42 minutes 17:94 seconds.
Amit's silver is the second medal for India at this meet. On Wednesday, the Indian mixed relay team won a bronze medal on opening day.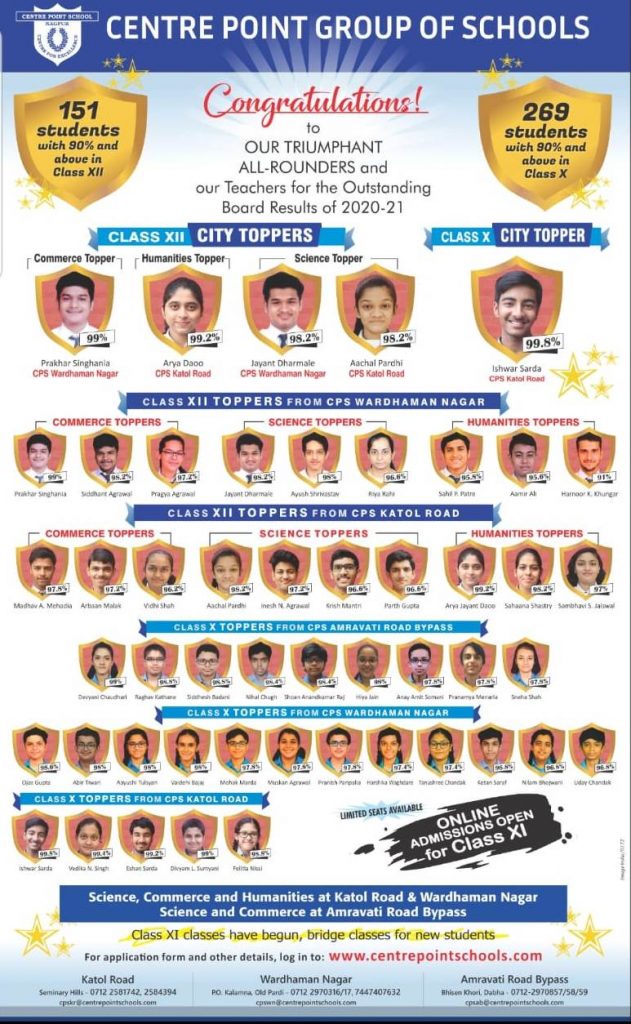 "As it's (Nairobi almost 2000 metres) a high altitude so breathing problem for me. It was my first international competition and I won silver for India. I'm happy that at least I could fulfill the hopes of India," said Amit after the performance. Hosts Haristone Wanyonyi won a rare gold with a time of 42:10.84s and Paul McGrath took home bronze in 42:31.11s.