Nagpur district on Saturday could maintain recovery rate of 97.93% on fifth consecutive day. This has taken the cumulative recovery to 4,82,776. On Saturday, the number of active cases went down at 92, still below 100.
On Saturday, two persons tested positive for coronavirus in one single day. Both the cases were from Nagpur city.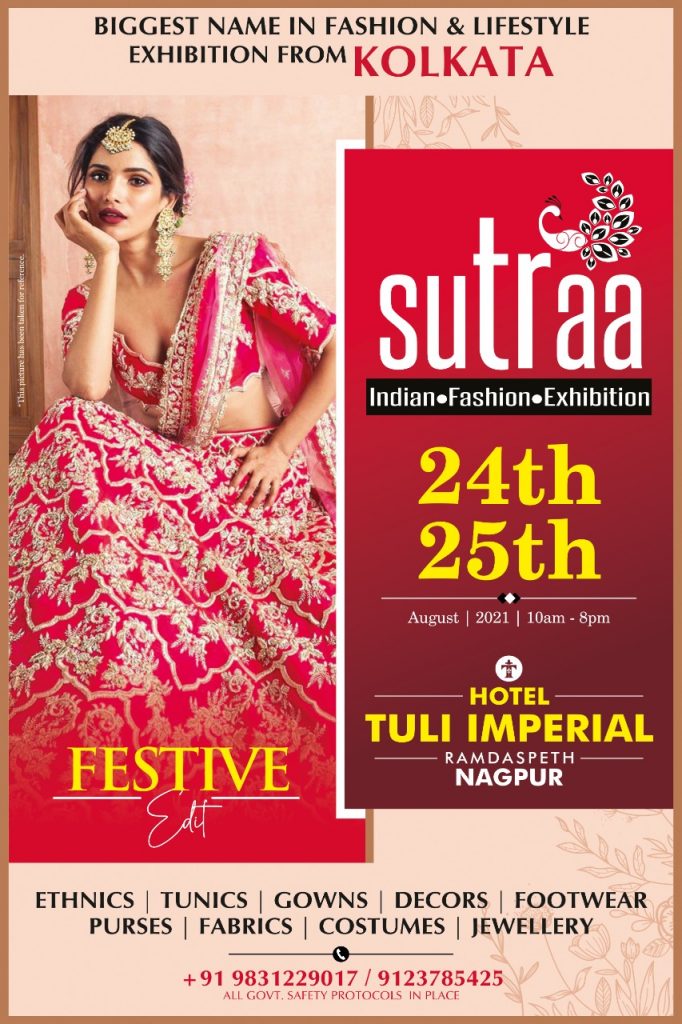 With these the cumulative positive cases reached 4,92,986. It is the ninth consecutive day when nobody died of coronavirus. The cumulative death count stands at 10,118 with 1,622 persons who died of coronavirus were not the residents of district.