Nagpur Municipal Corporation (NMC) and Orange City Water (OCW) jointly in a bid to monitor non- revenue water (NRW) has planned to install flow meter on 1000 mm dia pipeline of Pench-3 WTP outlet and replace a defunct at 1200 mm dia valve at Pench -3 WTP outlet have planned 24Hrs shutdown of Pench-II & Pench –III Water Treatment Plant (WTP) at Gorewda on Tuesday, August 24 , 2021.
The 24-hours shutdown will start from 8 am on Tuesday, August 24 to 8 am on Wednesday, August 25. During the shutdown water supply in following ESR areas shall remain affected Laxmi Nagar Zone , Dharampeth Zone, Ghandhibagh Zone, Mangalwari Zone (Gittikhadan ESR ), Satranjipura (Boriyapura ESR) and Hanuman Nagar Zone (Chinch Bhavan ESR) .
The citizens are requested to make required water storage in advance as water through tankers shall not be supplied to the affected areas during the shutdown period.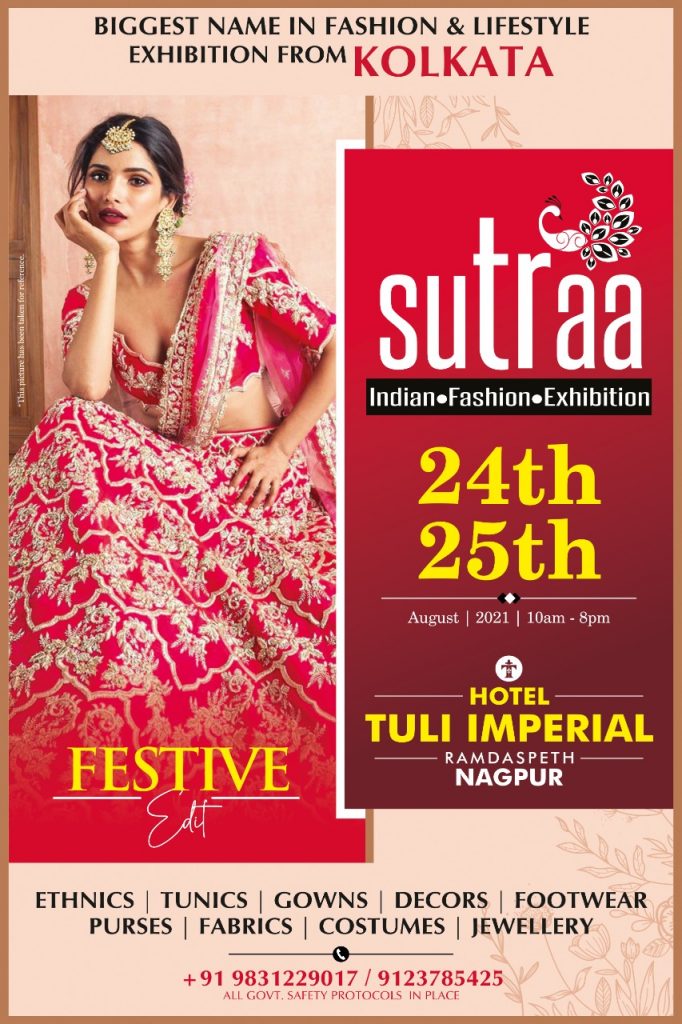 During the 24 hour Shutdown the following works shall be carried out at Gorewada WTP :
1. Installation of 1000 mm Pench-3 outlet flow meter.
2. Installation of 1200 mm dia valve at Pench-3 outlet
3. Installation of 500 mm dia valve at Seminary Hills.
Water supplies in Zone/ESR's to remain affected are:
Dharampeth Zone: Ram Nagar ESR, Ram Nagar GSR , Dabha ESR, Tekdi Wadi ESR,
Rifle line ESR, Futala Line ESR, Seminary Hill ESR, Seminary Hills (Old)0 ESR, Civil Lines ESR and IBM ESR
Laxmi Nagar Zone: Laxmi Nagar New ESR, Gayatri Nagar ESR , Pratap Nagar ESR, Khamla ESR , Takli Sim ESR, Trimurti Nagar ESR and Jaitala Area: (Jaitala & Ramabai Ambedakar Nagar)
Gandhibagh Zone: Sitaburdi Fort GSR I & II, Boriyapura/Khadan ESR, Killa Mahal ESR
Mangalwari Zone: Gittikhadan ESR
Hanuman Nagar Zone :Chinchbhuwan ESR:
Satranjipura Zone: Boriyapura ESR
However, it must be mentioned here, during this shutdown other water treatment plants like Pench- I, Pench-IV at Godhani and Kanhan WTP will remain fully operational, meaning water supply in other areas will not be affected.
NMC-OCW appealed to citizens to co-operate and to store sufficient water for their use.
Water supply through Tankers shall also not be possible during the shutdown period…
For any complaints they can contact OCW's 24×7 Toll Free Helpline at 1800-266-9899