The landing problem of Sadar flyover towards LIC Square is not decreasing. The narrowness of the bridge here is creating problem in the movement of vehicles. There is also less space for turning of vehicles under LIC Square Metro station. Due to which, this part often gets jammed on the Sadar flyover.
Problem was felt just after the inauguration of this flyover. After that passage was given from the front of NIT. However, experts feel that the problem may not end as the apron of the bridge was not made in the right place.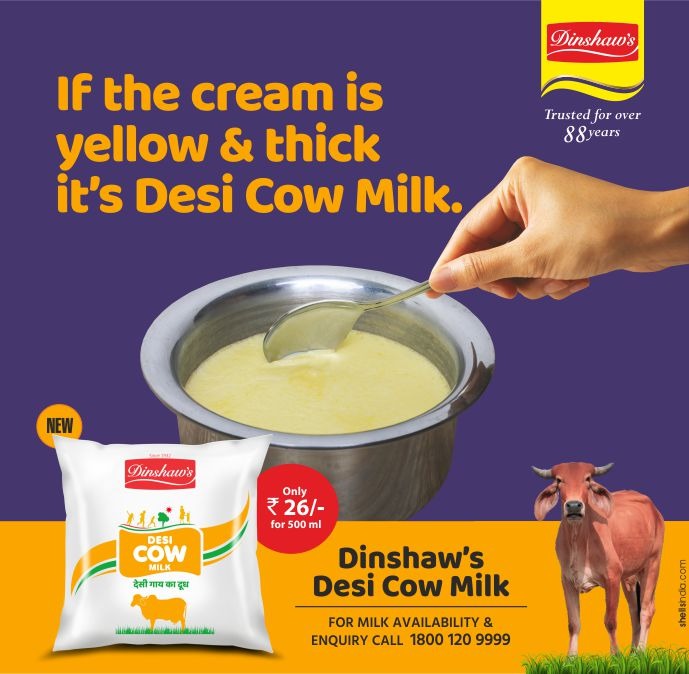 A major reason for the jam on the bridge is also that when the vehicles coming from LIC Square station, Kamptee Road and Sadar and flyover stop during the red signal on RBI Square, they stand till Kasturchand Park station of Metro. In such a situation, the vehicles coming off the flyover have to stand on the bridge itself. At the same time, the drivers have to face a lot of problems even on the road below the Metro station.