Futala feeder 500 mm Dia( 20 mtr. Pipe collapsed ) damage  on dated 23.08.2021 night 7.30 pm, Opposite Futala Lake,  hence water supply based on Futala line will remain  affected on August 2.
It may be mentioned here that water supply was affected in these areas on August 24 also following 24-hours Pench-II & Pench-III shut down.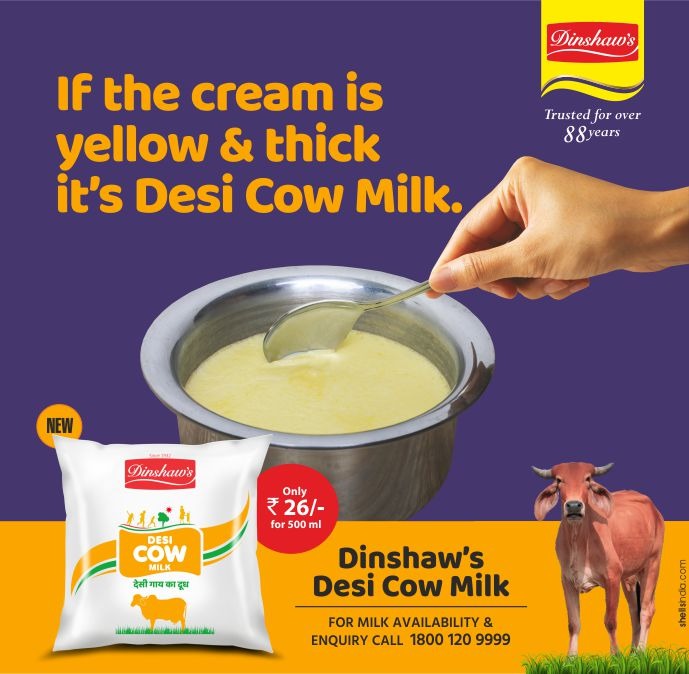 Now after the 500 mm dia Futala line damaged by contracter working at futala lake these areas will face no water on Aug 25 also.
Affected areas are : Old Futala, new futala ,Sanjay nagar slum, sudam nagari slum, pankaj nagar,  hindusthan colney, dhobhi ghat, telangkhedi hanuman mandir,himalyan valley,upper portion of ambhazari road and trust layout.