A Biman Bangladesh plane going from Muscat to Dhaka made an emergency landing at Nagpur on Friday after the pilot suffered a heart attack.
The Boeing aircraft with 126 passengers on board landed at 11.40 am. The pilot was admitted to a local hospital.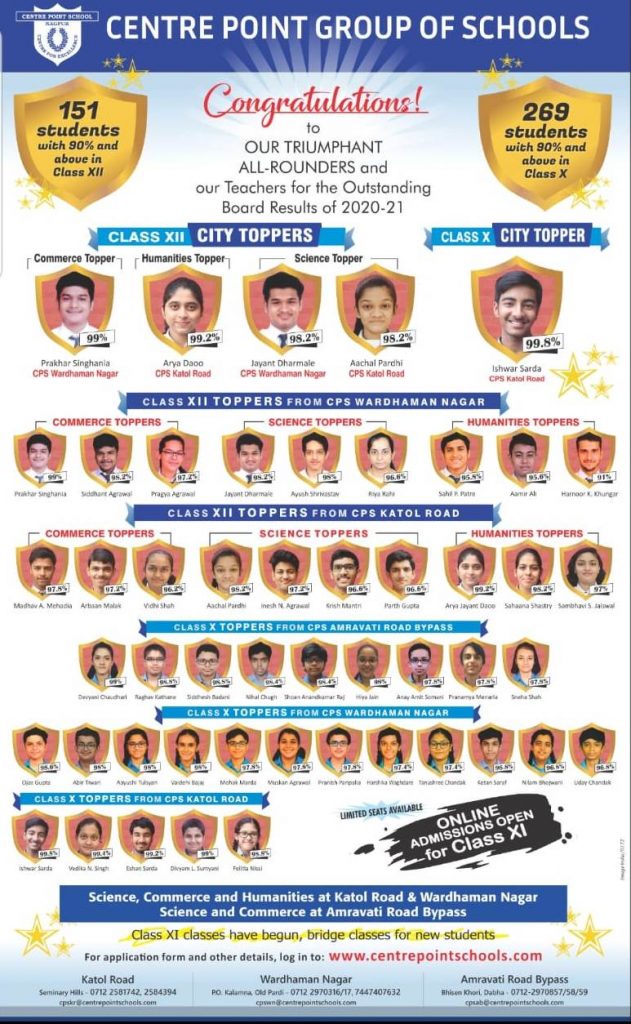 The plane was near Raipur and contacted Kolkata ATC for emergency landing. The Kolkata ATC, when contacted by the pilots, advised emergency landing at the nearest airport which was Nagpur. As per the data on flight tracking app FlightRadar24, the plane used by the airline was a Boeing 737-8.