Sony SAB launches Ziddi Dil – Maane Na, a fascinating romance-driven tale brought by an ensemble of
characters who meet at the Parakram SAF (Spl. Action Force) Base Camp. The show is all set to bring
forth a fresh youthful perspective with a very different outlook towards life. Featuring Shaalien Malhotra,
Kaveri Priyam, Kunal Karan Kapoor, Diljot Chhabra, Aditya Deshmukh and Simple Kaul in lead roles, Ziddi
Dil – Maane Na premieres from August 30 th every Monday-Friday at 8 PM.
In trying times like these where civilians are so dependent on each other for the safety of their familie
and themselves, these young trained and civilian volunteers decide to enrol at the Parakram SAF Base
Camp to fulfil their aspirations. As the story will progress, the viewers will witness budding romance,
friendship and flavours of patriotism amongst these young cadets while they also figure out ways to fit in
and survive at the camp.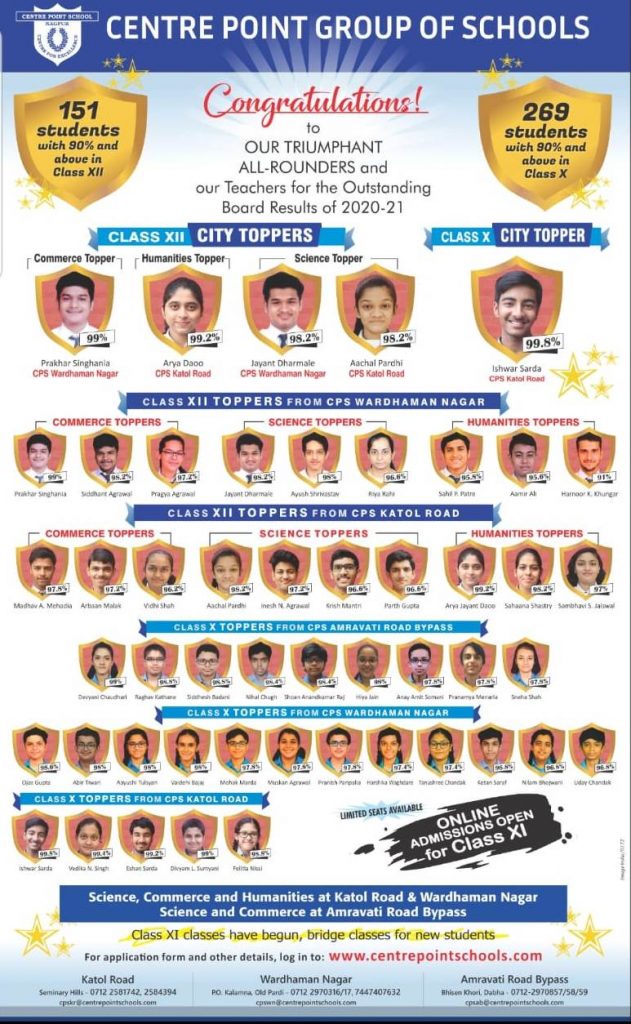 Special Agent Karan Shergill (Shaalien Malhotra), a hardcore patriot, a disciplinarian whose difficult,
edgy beliefs have no room for sympathy towards other's pain is paired with Dr Monami (Kaveri Priyam),
a zealous personality who is here to bring about a change in perspective towards caring for others.
While Special Agent Sanjana (Diljot Chhabra)Â  is working hard to fulfil her duty towards the country and
is simply not somebody you mess with, her partner Sid Ganju (Kunal Karan Singh) is a rich, spoilt, and a
careless person with an easy-going attitude towards life and his duty. Next in order is Special Agent
Faizi (Aditya Deshmukh), lives his life like a romeo keeping the ball rolling on all the romances he sets
up for himself but runs miles away from commitment. Until he falls for Nurse Koel (Simple Kaul) who is
an independent, level-headed woman with no time for love.
Ziddi Dil – Maane Na promises to keep viewers hooked with its youthful storyline that boasts of adorable
love stories, adventure, delightful camaraderie and a fascinating edge of seat plot that beautifully travels
in the background. Produced by Sunshine Productions, Ziddi Dil – Maane Na adds to Sony SAB's heart-
warming line-up of shows aiming to entertain and inspire through its characters and storyline.The show
also features a stellar line-up of artistes like Vijay Kashyap, Gulfam Hussian amongst others in key roles.