Ahead of Ganeshutsav WE7CARE Foundation, a city based NGO for women will be starting an awareness campaign against use of Plaster of Paris (PoP) idols it is to be mentioned here that Nagpur Municipal Corporation (NMC) has time and again appealed the citizens to stop the use decorative plastic items, PoP idols for conservation of environment.
Supporting NMC's decision, the NGO will spread awareness about the use of clay idols during the festival season. PoP idols, which are hugely popular, contain harmful chemicals like sulphur, phosphorus and magnesium. Also, such idols take many years to completely dissolve in water.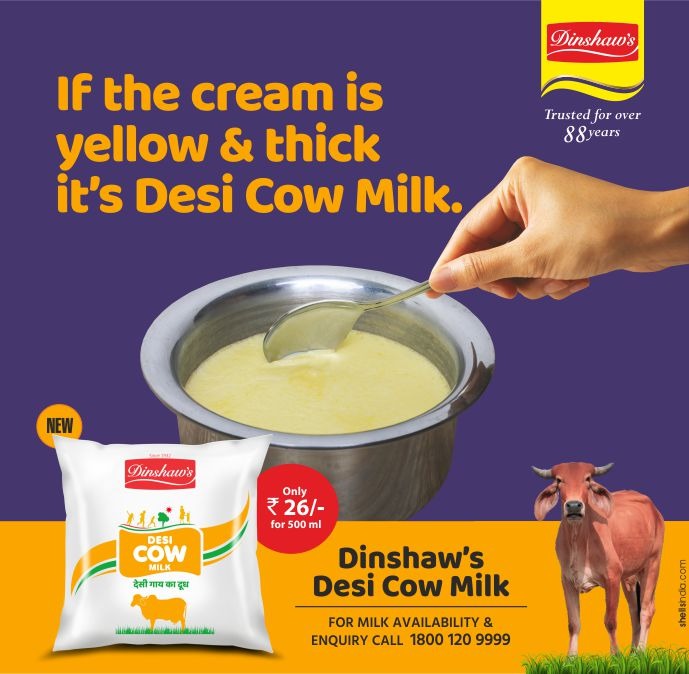 Dyes used in for colouring these idols contain mercury, cadmium, arsenic, lead, carbon, etc. which are unhealthy for aquatic ecosystem. Ganesh idols made with pure clay are easily dissolving in water and are also easily available in the market.
Some of these alternatives are very. innovative and cost-friendly as well. Such natural clay idols also give a sense of pride and satisfaction to the households bringing them home. One of the innovations include clay idols with plant seeds added to them.
Another product in the series of these products is the 'Do It Yourself' idol-making kit which is also easily available in the market.
These products not only promote ecofriendly way of living amongst masses but also inculcates cultural values and boosts creativity amongst children and the
youth. The best part about the awareness campaign on ill effects of PoP idols is that it's inspiring more and more households to switch to eco-friendly alternatives.