Nagpur district continues to witness fall and rise in daily COVID cases. On Sunday four persons were detected positive for the novel coronavirus and five others recovered from the disease with zero deaths in the district.
With five persons becoming corona-free the cumulative recovery reached 4,82,836. The recovery rate still remains at 97.93% for the eleventh consecutive day.
With good recoveries and less positive cases the count of active cases further reduced 65.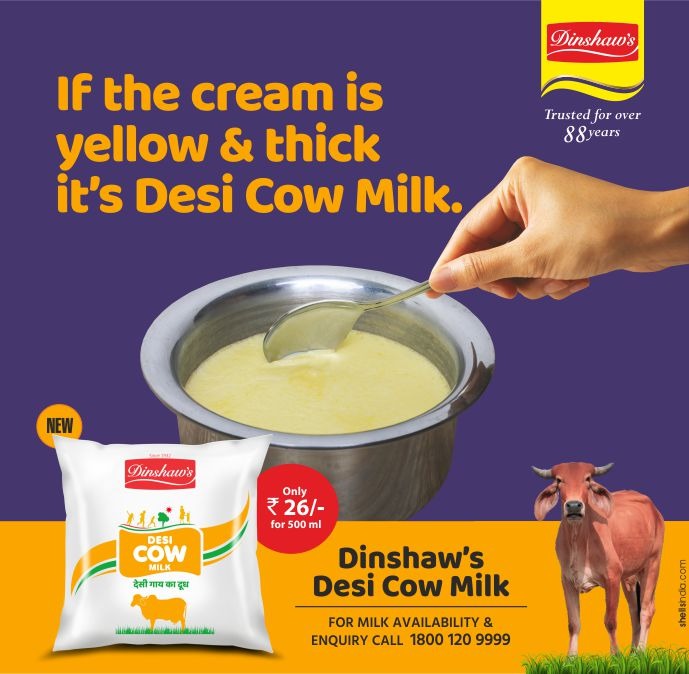 Somehow Nagpur rural is maintaining zero cases and deaths. Most times no case is reported in Nagpur rural. But in city the number of positive cases fluctuates every alternate day.
On Sunday, all the four persons came positive for coronavirus were the residents of the city. With these the cumulative positive cases reached 4,93,019. Of the cumulative positive cases, 6,818 cases are not of Nagpur district.
The cumulative death count stands at 10,118 with 1,622 persons who died of coronavirus were not the residents of district.