The Department of Animal Husbandry and Dairying, GoI in association with Vidarbha Industries Association (VIA) are jointly organizing a webinar on "Animal Husbandry Infrastructure Development Fund Scheme under the Chairmanship of Joint Secretary, NLM, DAHD on Friday, 3rd September, 2021 from 5:00 pm at virtual platform.
Keeping in view to promote and incentivize investments by individual entrepreneurs, private companies, MSMEs, FPOs and Section 8 companies to establish Dairy Processing and Value Addition Infrastructure, Meat Processing and Value Addition Infrastructure; Animal Feed Plant and Breed Improvement Technology and Breed Multiplication Farm.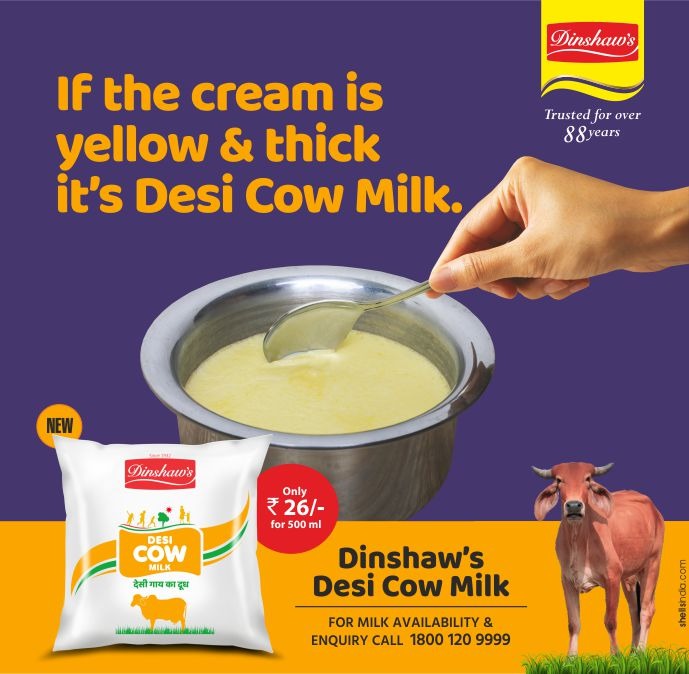 India has a high degree of comparative advantage in the dairy value chain and has the largest dairy industry globally. China, Brazil, Germany and the Netherlands are other leading milk-producing countries.
The session will provide insights on emerging trends in the dairy sector, harnessing balanced development of animal husbandry and application process to industrialists & entrepreneurs exploring growth opportunities in processing of animal products.
To understand the key benefits under AHIDF, join the webinar on zoom Meeting ID : 961 5484 9679 or https://gtindia.zoom.us/j/96154849679 Password : dzM3R9Pwpc.
Dr Suhas Buddhe, Vice President, VIA will address the valedictory session.
For more details about the program contact Saurabh Sood, Event Coordinator on +91 8130130138 and Rahul Bhojwani on 9158922099.