Radhakrishnan B, Municipal Commissioner, has instructed the transport authorities to take suitable action against owners of the vehicles creating air pollution, not having PUC and against vehicles completing more than 15 years under Scrab Policy, while implementing pollution control action plan.
NMC has prepared micro planning works in the action plan for controlling pollution in the city and submitted it to Maharashtra Pollution Control Board.
Radehakrishnan presided over a meeting of the urban-level action committee set up for controlling pollution held here on Thursday.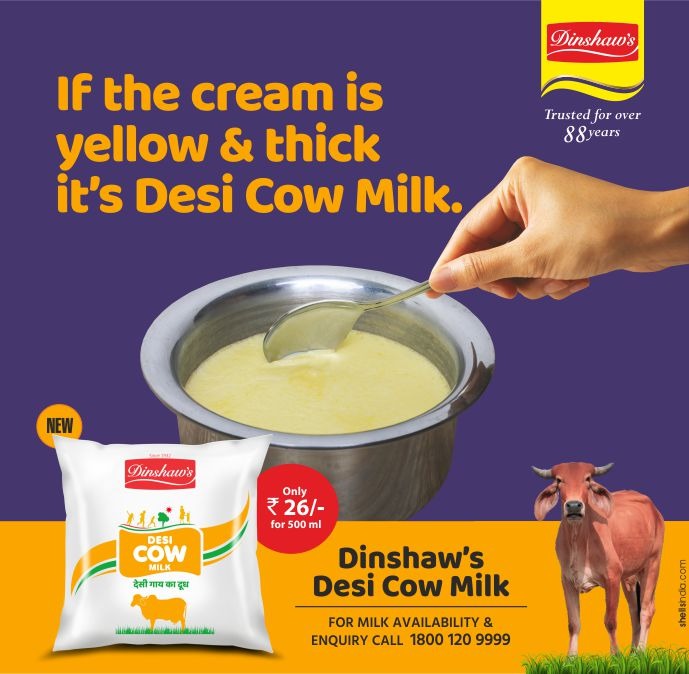 Representatives from the Collectorate, Maharashtra Pollution Control Board, Regional Transport Office, VNIT and NEERI participated in the meeting. Ravindra Bhelave, Deputy Municipal Commissioner, Vijay Kolhe, Chief Accounts & Finance Officer, Dr Shweta Banerjee, Ajay Mankar, Sonali Chavan, Executive Engineers, Nodal Officer (Sanitation) Dr Gajendra Mahalle, Amol Chaorpagar, Garden Superintenent, ACP (Traffic) Ajaykumar Malaviya, Khanderao Deshmukh, City Transport Officer, Snehal Dhoke, Nayab Tehsildar, Dr Dilip Lataye, Padma Rao, Sangita Goel, Ashok Kare, A N Kapole, K P Pusadkar, M D Bhiwapurkar, Shrikant Deshpande, Sushama Bhalekar, Pinkesh Chakole, Sandip Lokhande and others were present in the meeting.
On behalf of NEERI, a presentation on micro planning was made while Radhakrishnan gave instructions to the officials regarding effective implementation of the plan for controlling pollution in the city.