Nag-Vidarbha Chamber of Commerce, the largest body of traders in Vidarbha has urged government to announce financial package for the traders. President of NVCC, Ashwin Mehadia has said that government allowed traders to resume economic activities in May 2021 though number of Covid cases in city was nil.
Though, the number of cases in June was also nil, yet government issued strict directives pertaining to Covid-19 protocol which wiped out the business of traders completely and siphoned off liquidity from the market. Despite this, Central as well as State government did not announce financial pack age for traders, he said.
Vice-president of NVCC Arjundas Ahuja said this year following lockdown, the economy of the coun try has completely crashed as the trade and business activities have come to a screeching halt. Though, all the sources of income for traders dried out com pletely during lockdown, yet they had to incur rou tine expenses in the form of electric bill, salary wages, government tax, shop rent and family expenditure. Hence, to bring the busi ness and trade back on track, apart from allowing traders to do business nor mally, it is also imperative to extend a special finan cial package for them, Arjundas Ahuja said.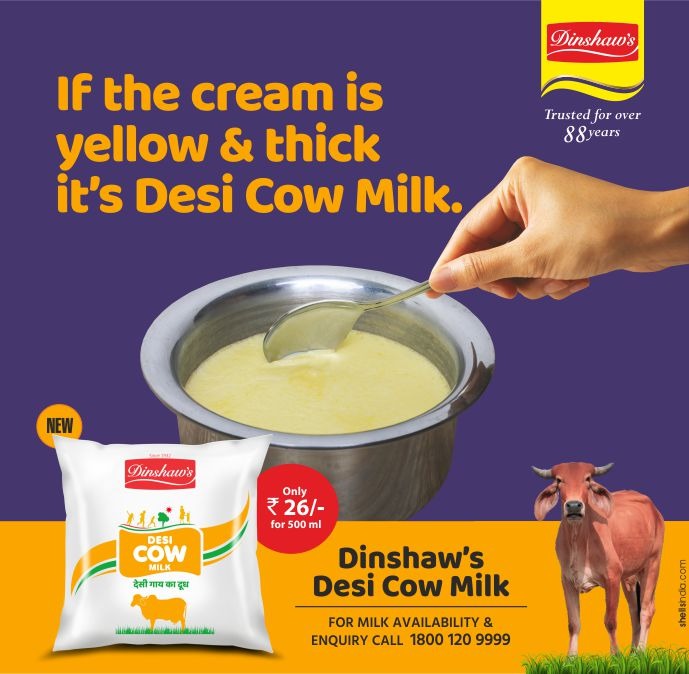 He lamented that this year too government did not announce any finan cial package for traders in its annual budget. Though NVCC has been raising a demand of financial pack age for small and medium traders for a long time, their demand has fell on deaf ears, he opined.
NVCC secretary, Ramavatar Totla said many trade and business establishments are on the verge of closure due to extended lockdown. Hence with a view to imparting momentum to the economy and bail out traders from financial difficulties, the government must announce a financial pack age for them, he said.