A constable of Wathoda police station was taken into custody by Odisha (West) police for carrying ganja. The constable has been identified as Roshan Ugle.
Ugle had been posted at Wathoda police station for one year. However, for the past one month he did not join duty on the pretext of illness.
According to sources, on Friday afternoon, the police intercepted the Innova car in which he was travelling at Barapali Railway Crossing in Bargad near Sonpur.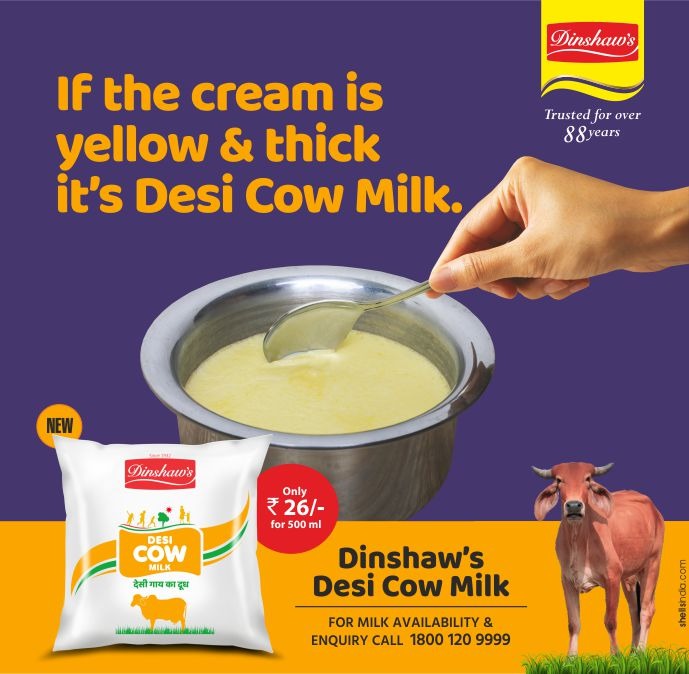 On search, the Innova was found to be loaded with 21 kg ganja. Constable Rakesh Ugle, his wife and two other persons sere travelling in the said car.
As police did not get sat isfactory replies from Rakesh Ugle on interroga tion, they contacted their counterparts at Wathoda police station.
Meanwhile, police sub inspector of Wathoda police station Ashalata Khapre said further probe in Odisha against Rakesh Ugle and his accomplices is going on.